We just got finished with a small website upgrade for one of our valued clients, Colombian Sportswear. Often, while we are working on projects, we are also gathering information to be able to add as blog or newsletter material later.
As such, I wanted to revisit an old but important topic – checking your reports. It's soooooo important – especially if you expect to scale your business.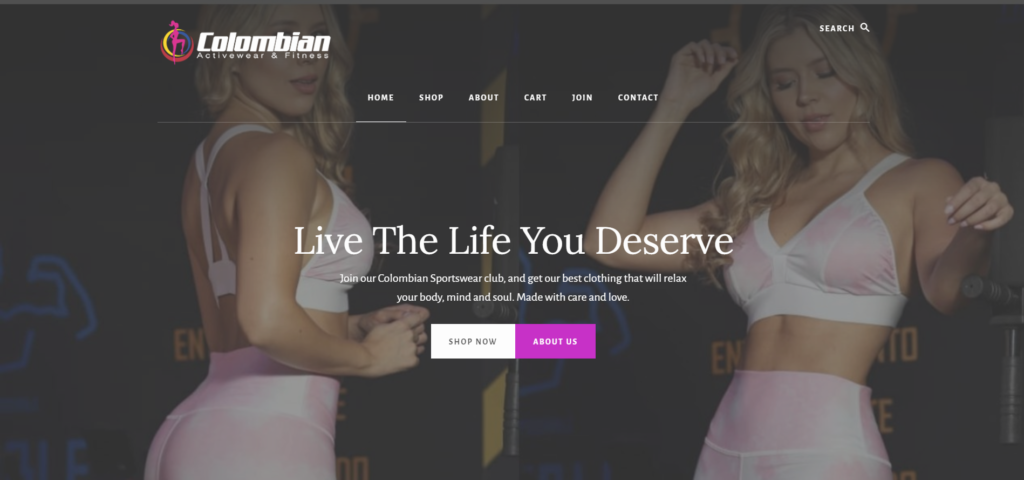 In this case we will discuss a specific type of report, one for a shopping cart that is built using WordPress and WooCommerce, combined.
Running a successful WooCommerce store is no easy task. With so many variables at play, it's crucial to know which metrics to track and how to analyze them for the betterment of your business.
In this blog post, I will guide you through the best metrics for your WooCommerce store, based on the information provided by WooCommerce.com. We will also provide step-by-step instructions on how to locate certain reports in your WooCommerce dashboard.
Sales and Revenue Metrics
The backbone of any successful eCommerce business is sales and revenue. These metrics help you understand your overall performance and inform your marketing and sales strategies. Some essential sales and revenue metrics include:
Gross sales
Net sales
Number of orders
Average order value
To locate these metrics in your WooCommerce dashboard:
Go to your WordPress dashboard
Navigate to 'WooCommerce' > 'Reports'
Under the 'Orders' tab, you will find the relevant sales and revenue metrics
Customer Metrics
Knowing who your customers are and understanding their behavior is key to creating targeted marketing campaigns and improving the overall shopping experience. Some important customer metrics include:
New vs. returning customers
Customer lifetime value (CLTV)
Average acquisition cost
To locate these metrics in your WooCommerce dashboard:
Go to 'WooCommerce' > 'Reports'
Navigate to the 'Customers' tab to find new vs. returning customers data
For CLTV and average acquisition cost, you might need additional plugins or analytics tools, such as Metorik, to track these metrics
Conversion Metrics
Conversion metrics help you understand the effectiveness of your marketing efforts, website design, and overall user experience. Important conversion metrics include:
Conversion rate
Cart abandonment rate
Checkout completion rate
To locate these metrics in your WooCommerce dashboard:
Go to 'WooCommerce' > 'Reports'
Navigate to the 'Orders' tab for conversion rate data
For cart abandonment and checkout completion rates, consider using plugins like Cart Reports or WooCommerce Conversion Tracking
Product Metrics
Product metrics provide insights into the performance of individual products or product categories, helping you identify top-selling items and underperforming products. Key product metrics include:
Top-selling products
Product category performance
Product views
To locate these metrics in your WooCommerce dashboard:
Go to 'WooCommerce' > 'Reports'
Navigate to the 'Products' tab for top-selling products and product category performance
For product views, you can use Google Analytics or additional plugins to track this data
Traffic and Engagement Metrics
Traffic and engagement metrics help you understand where your visitors are coming from and how they interact with your website. These insights can help you optimize your marketing channels and improve user experience. Important traffic and engagement metrics include:
Website traffic sources
Bounce rate
Time on site
To locate these metrics, you will need to use Google Analytics:
Set up Google Analytics for your WooCommerce store
Go to your Google Analytics dashboard
Navigate to 'Acquisition' > 'All Traffic' > 'Channels' for traffic sources data
For bounce rate and time on site, go to 'Behavior' > 'Site Content' > 'All Pages'
Conclusion:
Understanding and tracking these essential eCommerce metrics will help you make informed decisions and continually optimize your WooCommerce store. Regularly analyzing these data points will enable you to identify trends, address issues, and capitalize on opportunities for growth. Happy selling!