Video Design
Update: We are pleased to once again be selected as the Video Production team for the Stony Music Fest #8. Here's the trailer:
We will once again have a video series to be launched on YouTube, circa Labor Day weekend 2022. Here's some footage from last year (over 5k local views), as well as examples of where your company can have a custom or pre-created commercial displayed within:
If you would like to learn more about how you can advertise within this year's production (we anticipate 7.5k views this year, conservatively), fill out the form below, and we will get back to you in early July to discuss. There is no obligation at this time. We want to make sure this is the right fit for your company, org or cause.
Thanks, talk soon!
SMF8 Video Commercial Inquiry form
BONUS: Custom Graphic Design!
We've been creating graphics for websites since 2007. In that time, we have learned that one graphic designer cannot possibly cater to the distinctive tastes of every client. While one might like a more corporate look and feel to their deliverables, another might like a more fun and lively set of designs that simply make their customers smile.
That's why Rockland Web Design has developed a great network of graphic designers from all over the Hudson Valley, that can fulfill nearly any type of design request.
After the necessary design specifications meetings to gather the information needed for your project, we will connect you with a professional designer that can create your choice of: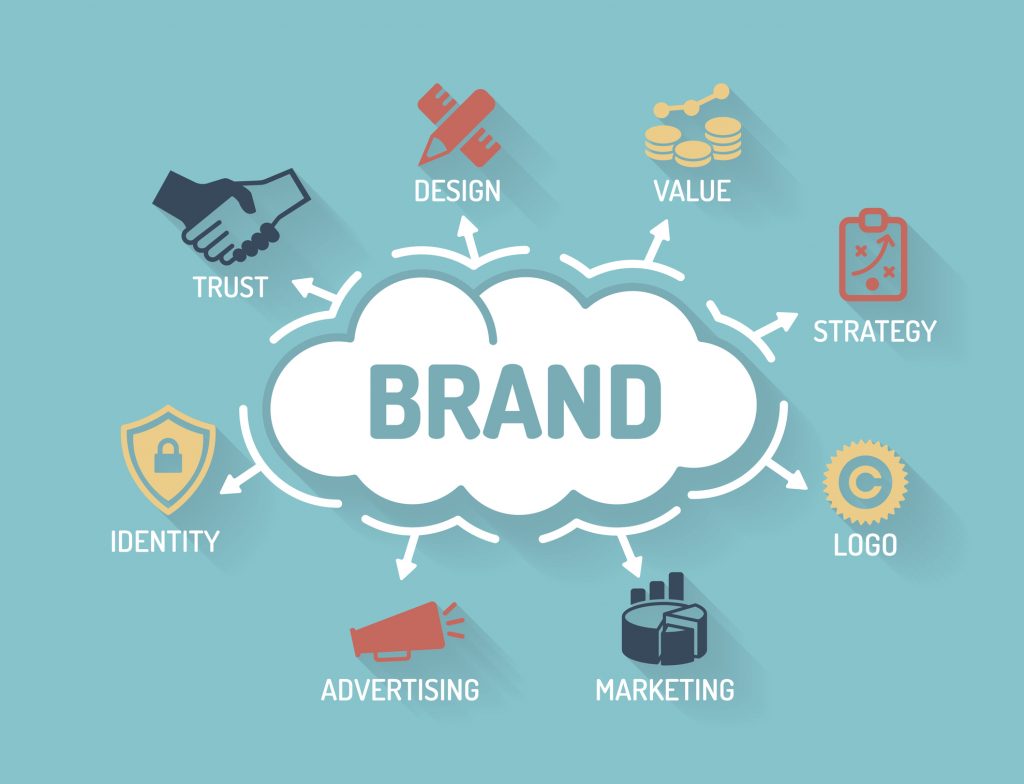 Corporate Logos
Business cards
Brochures
Advertisements
Catalogs
Promotional pieces
News releases
Coupons
Flyers
Your deliverables can include:
Completed JPG, PNG, GIF files
Raw PSD, AI, SVG or EPS files
PDF, Word or PowerPoint
Call Rockland Web Design today to learn how we can create the custom graphics you envision for your business.
(845) 877-7333
---
Logo and Banner Design
If there is one thing online that makes you stand apart, it is excellent graphic design. People often talk about the WOW factor when they decide if a website or publication is good enough to attract the attention of the masses.
At Rockland Web Design, we take a very pragmatic approach to creating the graphics, logos and imagery that makes your company stand out. If you are a small business just starting up, you don't have thousands of dollars to spend on a bunch of people sitting an a room and majestically determining that that key to your brand's future will be a simple 'swoosh' symbol. Believe it or not, while you're building your capital war chest for the years to come, you can easily have a simple logo designed based on just a few questions about the mission of your company, the people you serve, and the services or products you offer.
The same goes for imagery. You can get some really, really great imagery from a high definition camera, or simply by shopping on iStockPhoto for the images related to your industry. During the production of a website or other piece for you, we can work with you to find a suitable set of images that fits your brand.
This is not to minimize professional logo or graphic design. When the time comes that you have the resources to invest in a swoosh or an aerial photographer, we say go for it (we actually have relationships with several fine photographers, call us if you need an introduction) Until then, have something cool that you can put on your business cards, website, brochures or trade show materials. Have Rockland Web Design create it for you.