IT Consulting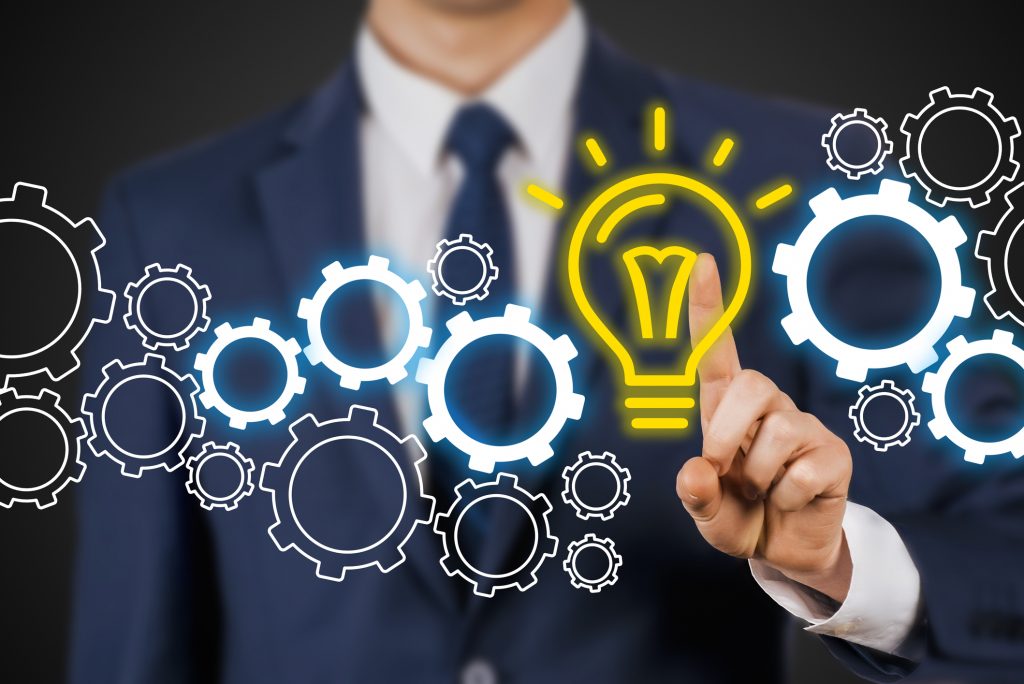 There's more to Network Administration then making sure your systems are working properly. Sometimes you need to think outside the box…or devices…to get your company growing in the right direction.
That's where Rockland Web Design comes into play. Since 2007, we've been helping small businesses choose, configure and deploy the best applications and technologies that meet immediate and long term objectives.
Perfect example: One of our recent clients came to us to configure a video streaming system for an event to be broadcast across the web and promoted in several different countries. Right off the bat, we knew that LiveStream or Ustream would be the best service to accept the actual broadcast, and the client would need a pretty beefy PC with multiple processors and a dedicated video card.
Do you have a question only an IT professional can answer? Call Rockland Web Design and we'll help! (845) 877-7333
---
Virtual Office Setup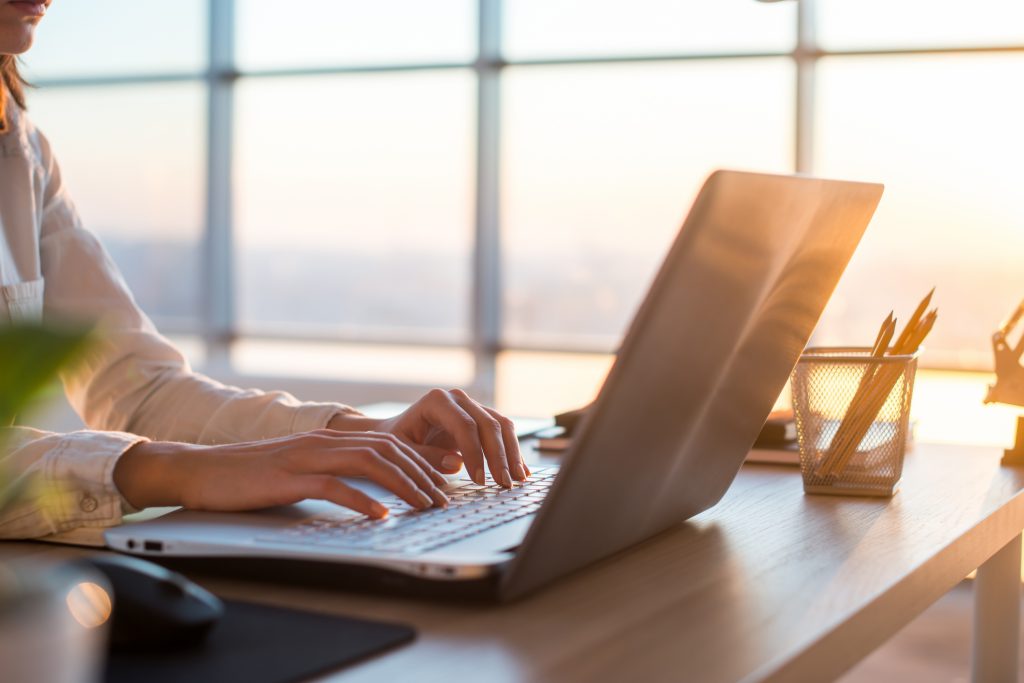 When we started Rockland Web Design in 2007, we chose the most logical option possible to get ourselves up and running: a home office. That's why we know how to do it for your startup or small business.
After an assessment of your business needs, we will help you to do any of the following important tasks:
Choose the right PCs, Laptops, and/or Devices
Network or connect your devices to each other
Set up high speed wireless network
Install business software and applications
Configure email, document-sharing, calendar and other cloud services
Train your team on important applications
Call Rockland Web Design for a no cost, no obligation assessment. (845) 877-7333
---
Network Administration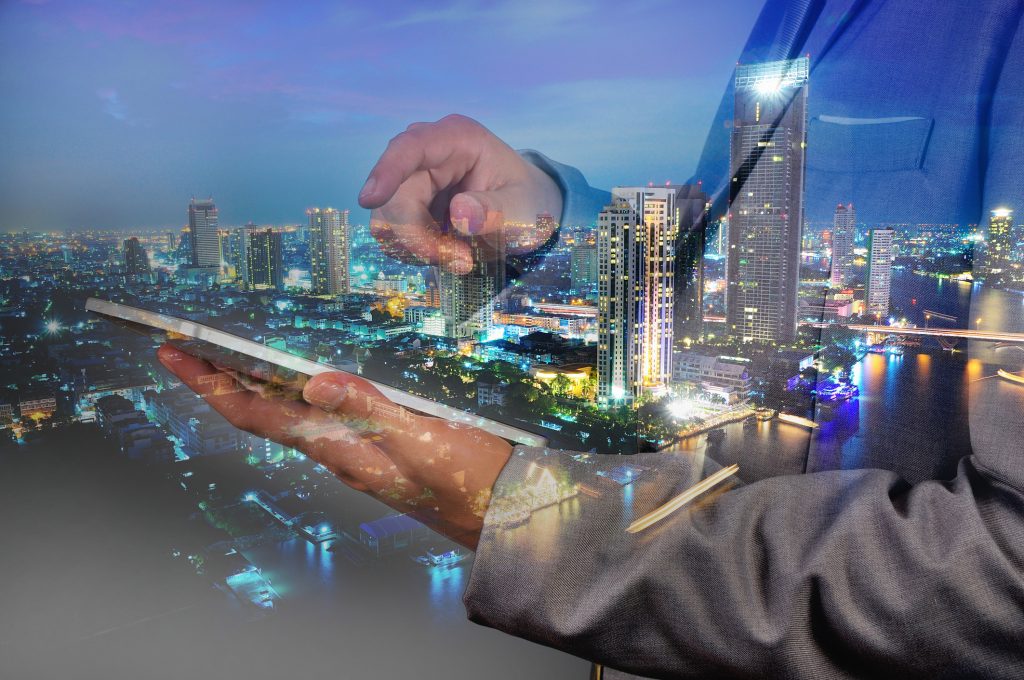 If your small business relies on a solid network to keep productivity and communication at its best, choose Rockland Web Design to help you keep your systems running at their optimal performance.
Rockland Web Design's team of IT professionals can help you configure, maintain or troubleshoot your company's network at a fraction of the cost that you would need to invest for a full-time Network Admin. We offer on-site and remote managed services for Windows-based networks. Typically such management requires a few hours a week for smaller entities, which allows you devote your capital to other human resources, all while maintaining the integrity of your most vital systems.
Call Rockland Web Design for a no-cost, no obligation assessment. (845) 877-7333
---
Content Management Systems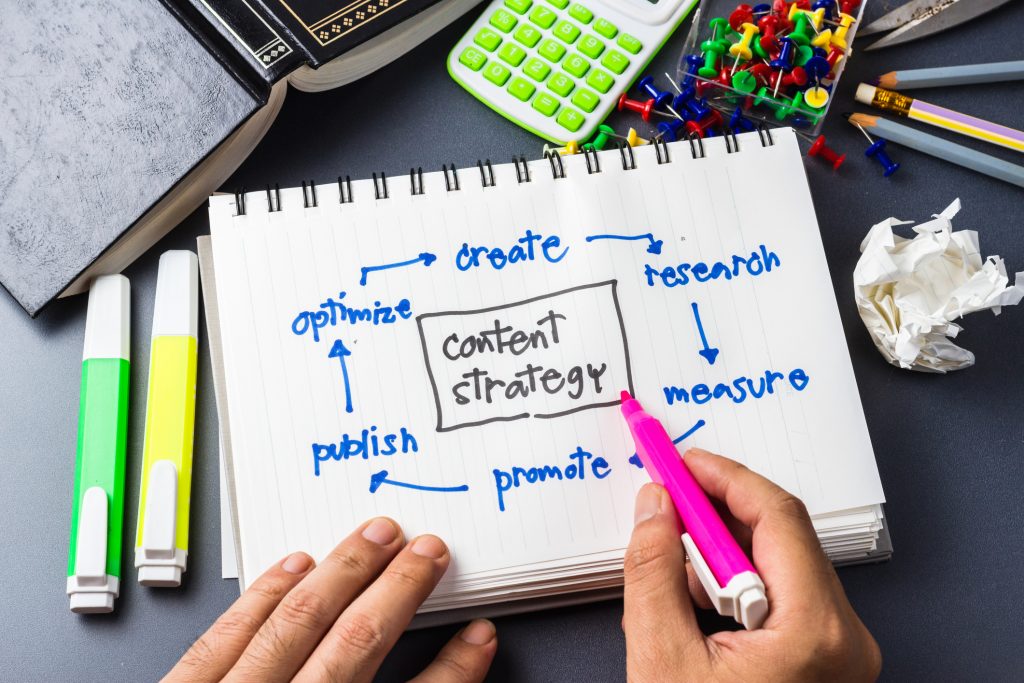 With so many different web-systems out there today, navigating some of the software can be nearly impossible. But for business owners who need to constantly or periodically update their website, this can present a bit of a problem. At Rockland Web Design we offer custom-designed content management systems that make it very easy to manage content, events, products, services, members, eCommerce, and many more.
Don't waste valuable time by trying to figure out a complex system, or accidentally delete everything on your site. Our content management systems make adding content, images, products, and anything else a simple and painless experience.
Give us a call today, and we'll talk with you about building a system that you can use to truly communicate with your clients in a beneficial manner.
---
Database Management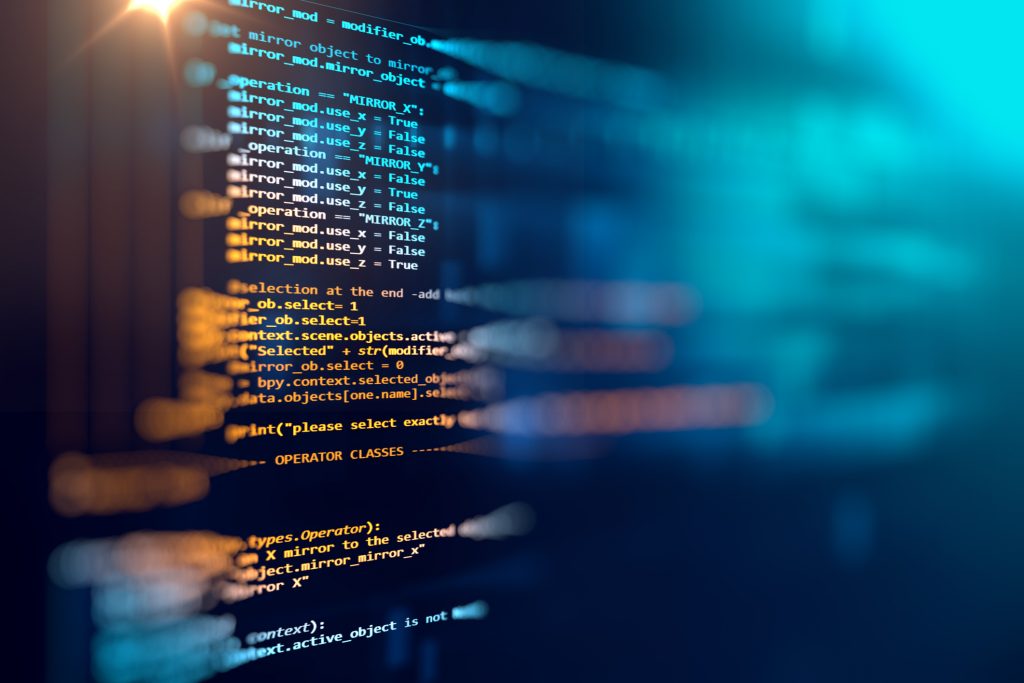 Managing multiple databases—or in some cases even a single database—can be a monumental effort. Database technologies are constantly changing and evolving, and sometimes it's tough to keep up.
If you'd rather avoid the hassle entirely, our experts at Rockland Web Design can fully manage your database(s).
For more information on managing your databases,  please contact Rockland Web Design at (845) 877-7333.
---
Email Migration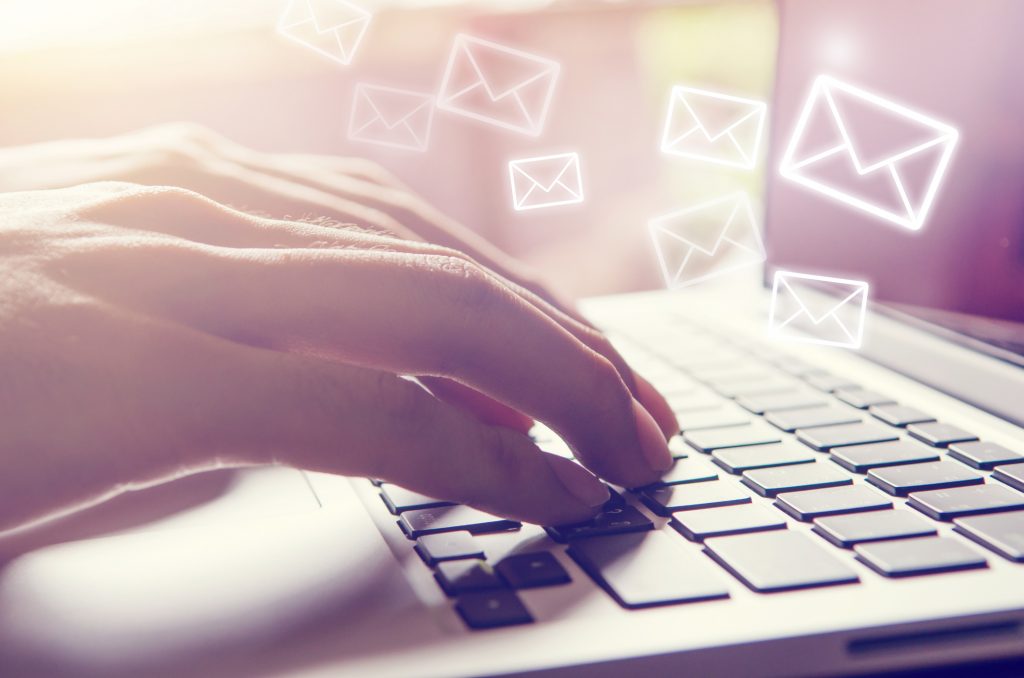 Switching to a new email platform or software system? Email migration, if not handled properly, can be an absolute nightmare. Not only can the hassle not be worth the effort, but tons of important data can be lost if not managed correctly.
At Rockland Web Design we are well versed in migrating between different email systems, and we can ensure that nothing will be lost in the process. More importantly, you'll be up and running on your new email system without having to lift a finger!
---
Data Backup and Disaster Recovery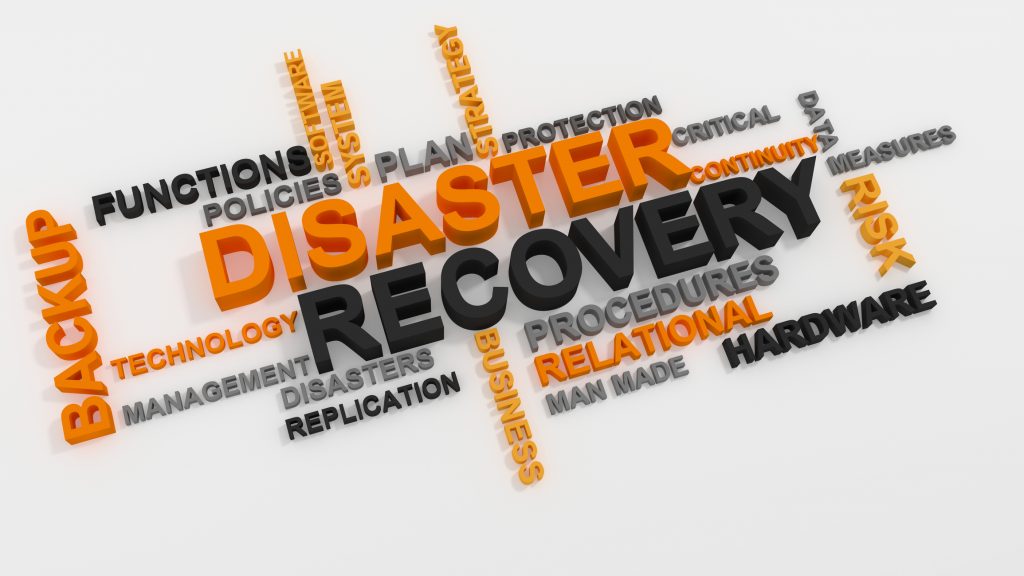 Losing all of your data can be one of the most disastrous and stressful experiences for a business owner. However, many products and software exist today that make backing up your data both affordable and easy. From picking the best solution to installing and configuring automatic backups, the staff at Rockland Web Design has you covered. And in the event of a disaster, like a nuclear server meltdown—or maybe you spilled coffee on your computer—we will use every resource at our disposal to try and save your data.