Automate Your Business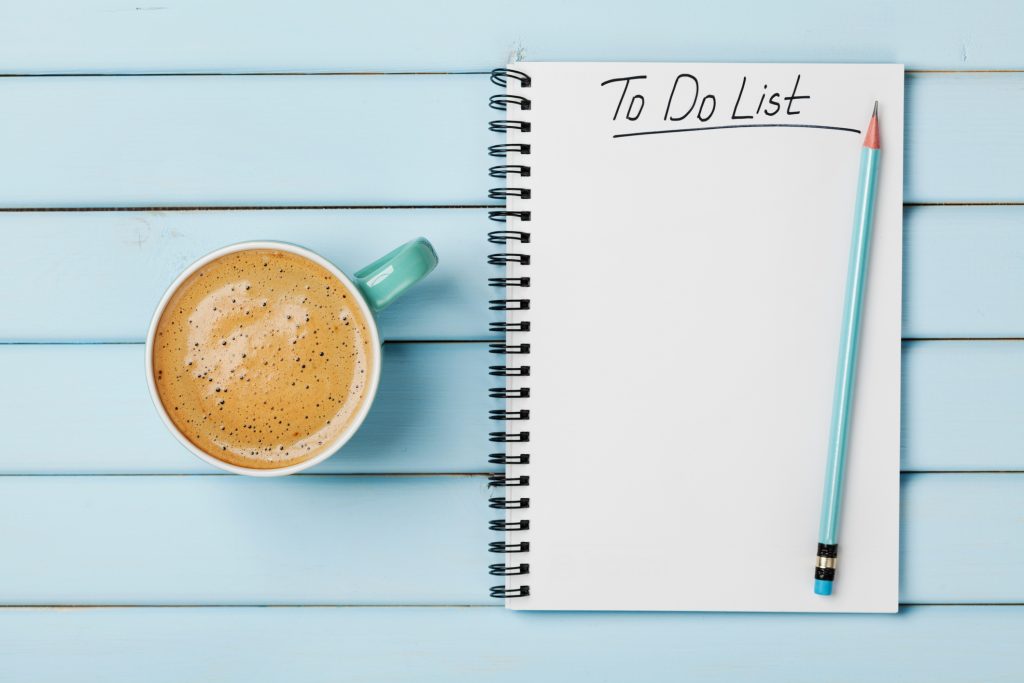 If all goes according to your plan, you're going to get really, really busy. When that happens, you'll have less time to do some of your daily administrative and marketing tasks. That's where Rockland Web Design comes in. We can program your website to manage 100's of your day to day tasks such as custom relationship management, project management, credit card processing, content management, data processing and mining, and many other tasks.
The goal is simply this: to give you more time to work on your business, not in it.
---
Online Name Production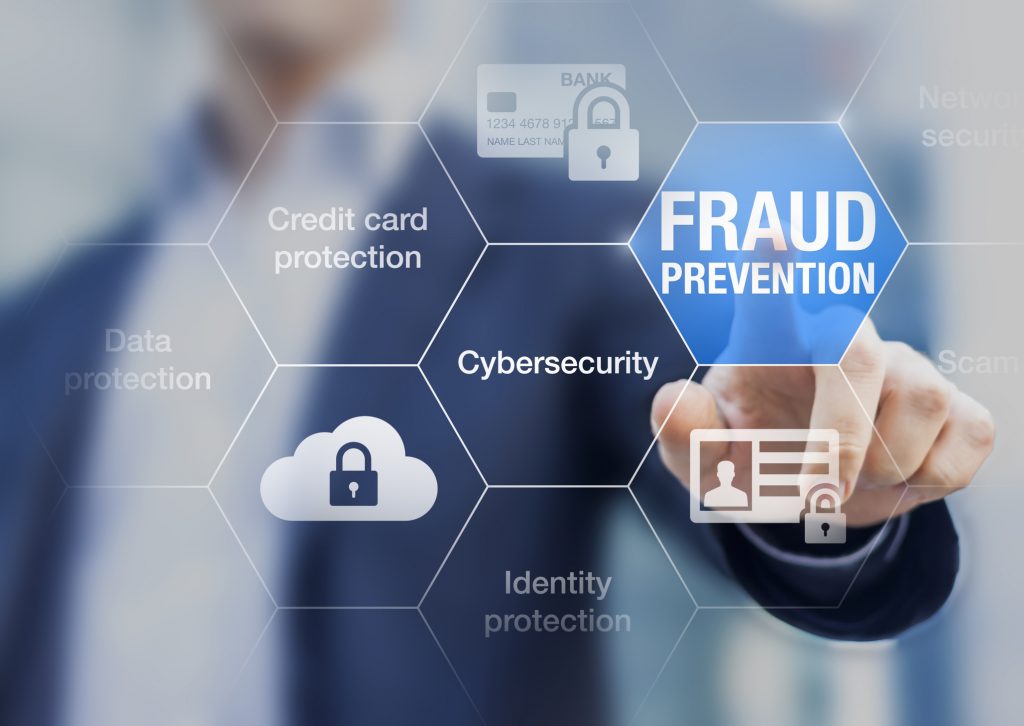 ---
Virtual Assistance Services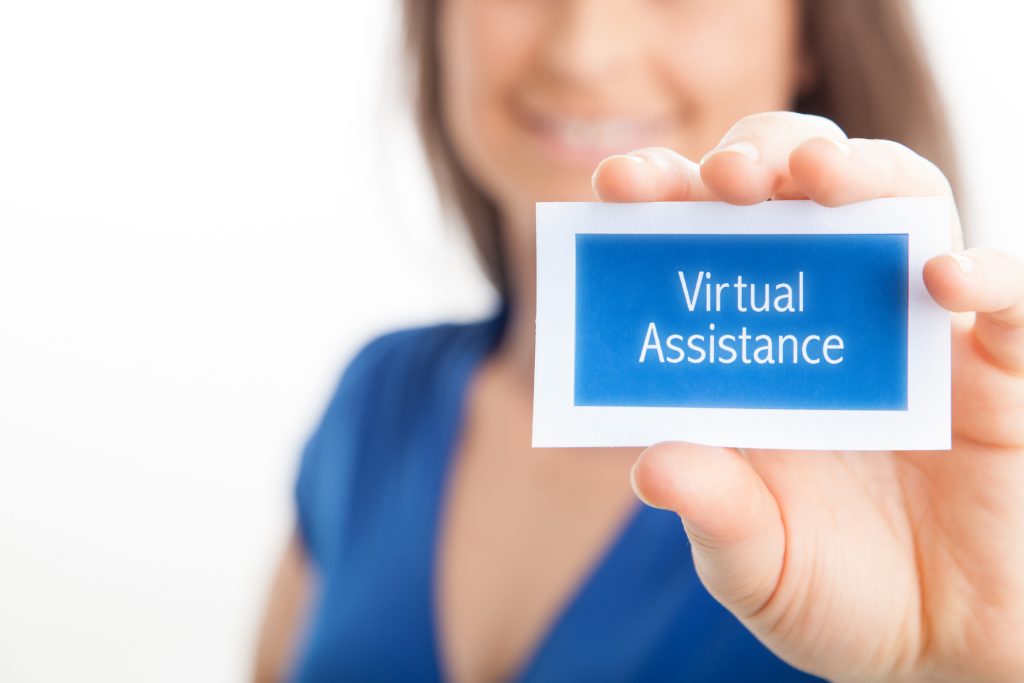 If you receive a lot of incoming business phone calls, automated virtual assistant services can save a great deal of time and hassle. The virtual assistant can be configured to field all calls, direct callers to the correct department or person, and will notify the receiver of the call that the caller requires a specific service. Rockland Web Design install and configures virtual assistant services, so that your business can automate and streamline incoming traffic.
---
Technology Seminars / Webinars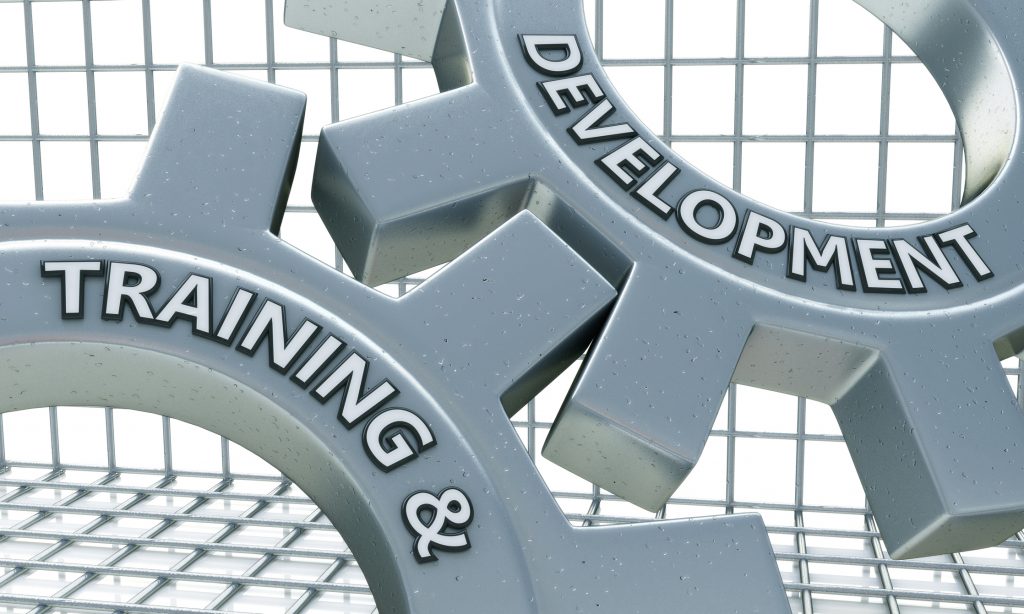 There are so many services, so little time to learn them all. Between Facebook, WordPress, Twitter, iPad, LinkedIn and Google Plus, it can be daunting to get what you need to feel comfortable using each for your business operations. Plus let's face it: some of the details can be downright boring.
I'm happy to say that we can help make life easier for you.
Since 2001, I've personally taught hundreds of seminars, webinars and in-service classes to help individuals, students, administrators and whole organizations become thoroughly trained in many important applications and services:
Microsoft Office 2013, 2010, 2007, 2003
Web Design using WordPress
iPad Business Apps
Facebook for business , personal use
LinkedIn
Twitter
Quickbooks
Much more
New classes are forming for Autumn. For more information or to sign up for notification on upcoming events, please fill out the form to your right, or call Rockland Web Design at (845) 877-7333
---
Remote Services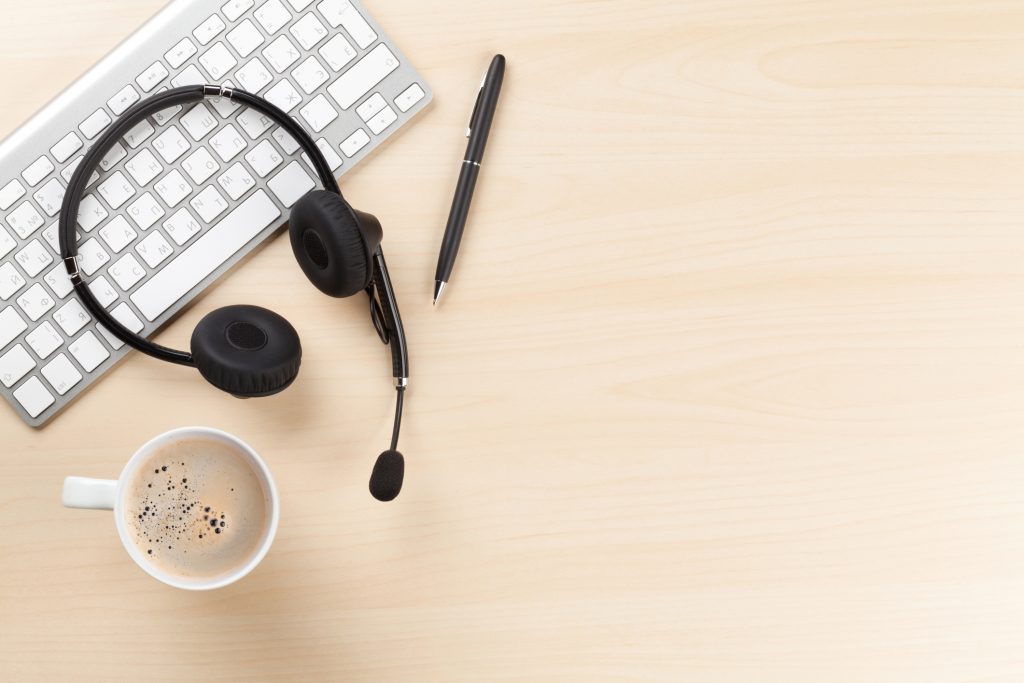 Your email isn't working on your laptop. Your Quickbooks software is not displaying the correct report. You forgot where that stupid button in Microsoft Word that lets you add a pretty border around your document.
Call Rockland Tech Support.
Since 2007, we have helped hundreds of small businesses from New York to California get their systems working more efficiently, while working directly from our home offices. We use the latest and greatest technology to remotely log into your computer or cloud services, setup or fix what you need, and get out once the job is done.
At rates as low as an average of 78 cents per minute, our cost-effective solutions work, any time you need us for your business operations. Call Rockland Web Design today at (845) 877-7333
---
Business Consulting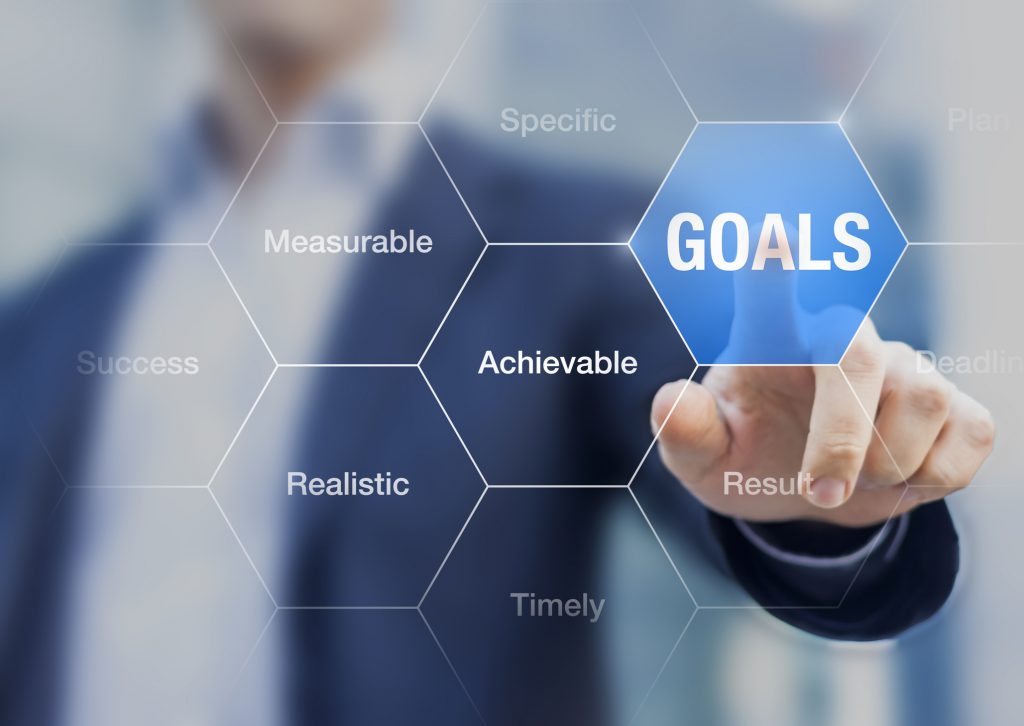 Maintaining your business can sometimes get you in a bit off rut. If you're not careful, you can miss some opportunities for future growth, or worse yet – miss a potential threat to your business' viability. Let Rockland Web Design help. We can bring you to the table with powerful and successful business advisors that not only talk the talk, but have personally walked the walk. Our network of business executives range from those who have worked in Fortune 500 companies, to those who have started, built and sold multi-million dollar businesses. They can help you do the same, no matter what you are planning to offer.
Business Plan Development
Incorporation
Employer / Contractor / Vendor Relationships
Business Insurance
Sales Forecasting
Marketing Plans
SWOT Analyses
Employee Guidelines & Manuals
Accounting and Payroll
Call or contact Rockland Web Design today to find out more about how we can truly bring the world to your business. (845) 877-7333
---
CRM Systems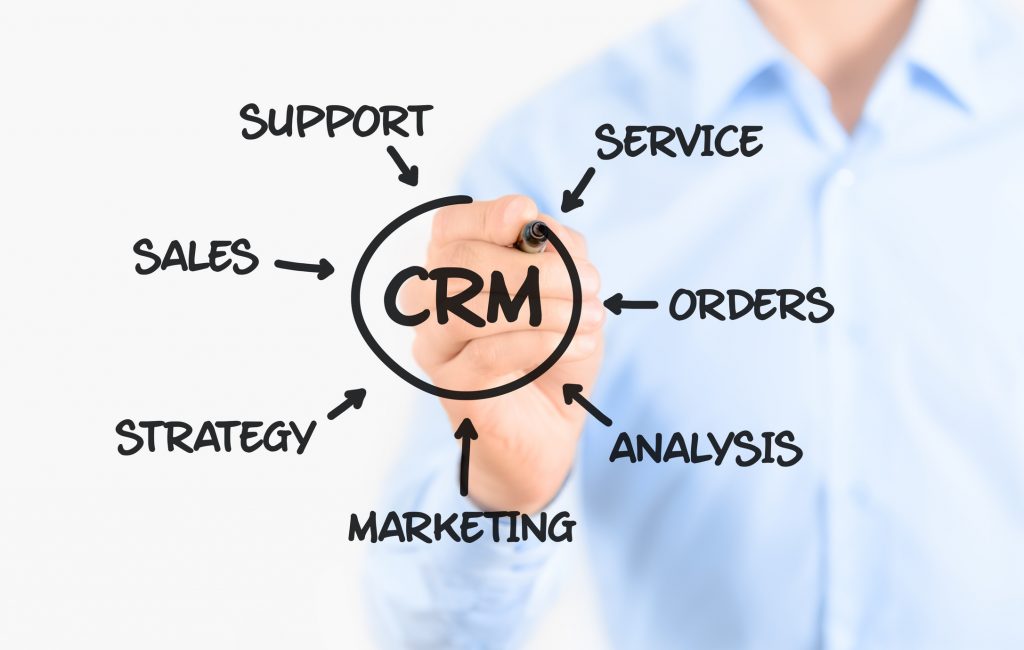 Customer relationship management software is one of the most effective tools an online business can utilize. Has the effort of manually managing every lead, every support ticket, and every business question overwhelmed you in the past? Online businesses now have the ability to take advantage of CRM systems designed to manage this exact problem. At Rockland Web Design we design and implement CRMs so that you can easily and affordably automate your online business. With CRM software we'll help you manage incoming leads, sales, marketing, billing, customer service, and technical support, just to name a few. Automation is the future of online business, and there's no need to do everything manually anymore—especially when that results in lost business revenue.
---
Email Setup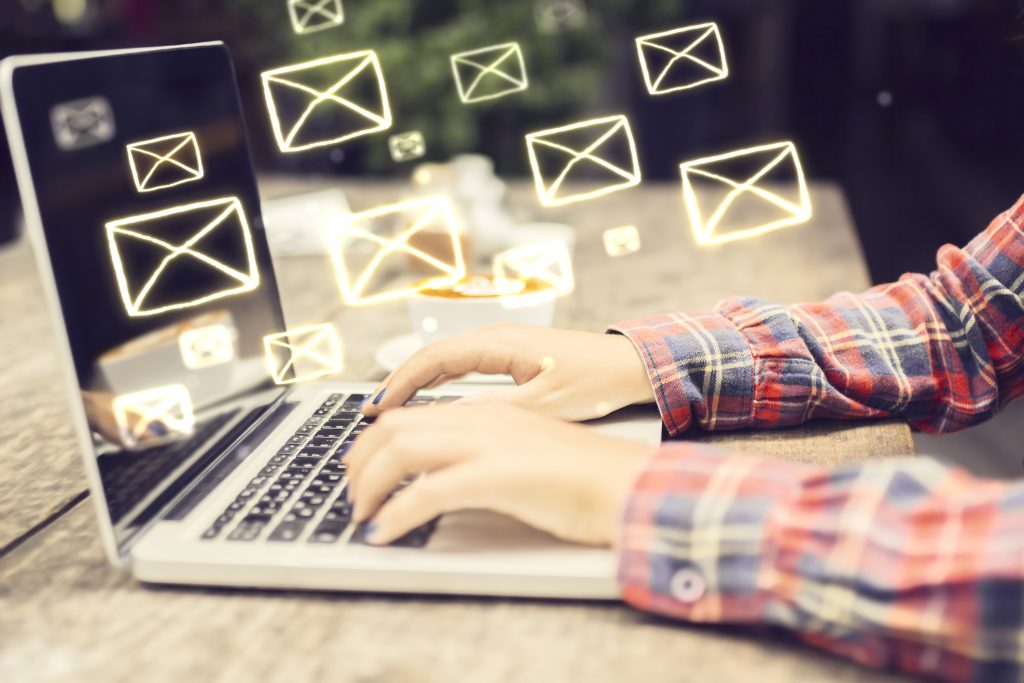 When you're starting to establish your online presence, email is going to be one of the primary methods of contact and management. We'll get your email set up for you, configure any forwarding or automated services that you'd like to have in place, and show you how everything works so that when we're finished, you'll be in control. The staff at Rockland Web Design has years of experience in configuring many different email systems, and can have you set up and communicating with the world in no time.