You have a website, but little to no traffic coming to it.
Does this sound like you?
We can help.
Let us promote your business for one week – for free – using the ACE Web Marketing Program.
This isn't some sort of gimmick that lands 1000 unqualified, spammed, or unsolicited leads in your inbox. This is an easy, consistent system that uses your three most valuable web properties – your website, your newsletter, and your social media channels – to do what it was built to do…earn your company new revenue opportunities, sales and profit.
Here's what we give you for FREE – for one week:
• 3x a day Facebook/LinkedIn posts• Article research for your business• Holiday greetings for your clients
There is no obligation, and we don't ask for your credit card to get started. That's how confident we are in the results you'll get.
If you like the program, stay with us for longer!
Are you ready to get started?
Contact RocklandWeb for your
free month of the ACE Web Marketing Program
Want more information? Please continue reading.
---
The Monthly ACE Web Marketing Program is customized to your needs, and provides your customized choice of the following services:
Website: Continual updates to your website – as directed by you. We help you to control the content of your website with new and compelling offers, events and services that your company knows will be needed by your clientele.

Blog: Continually updates to your blog with new information about the things that you are doing within your business, or even just general ideas about your industry, so that your customers will see how your company is growing and ready to service them.

Newsletter: A short and sweet email blast – letting people on your email list know that you've created these cool new posts on your website and blog.

Social Media: After your website, blog and newsletter are ready to go, we will generate and maintain your Facebook, LinkedIn and Twitter Pages. We will interact with your audience on their interests, likes, dislikes, events, happy and sad moments…you know, like a regular human being! I'll repeat that – like a regular human being

At key points throughout the week, we will post your events, new services and products. The result is that your company will have a better relationship with its social audience. This will translate to more interest in your business, and ultimately more opportunity for business.

Search Engine Optimization: The great thing is, if you have done all the steps above, search will happen. You create a buzz about new offerings on your website, and talk about your blog, people will start searching for you, especially in a local area. To augment this, we will also run Google AdWords and Facebook Ads as needed, to provide some occasional bump and remind the local audience of your company.
​
We feel that the best content and materials come directly from the business owner, marketing representative or public relations person in the company. Thus, we encourage participation in the process outlined above.
---
We offer three ACE Web Marketing programs, to suit your budget and needs:
Advisory – We contact you once a month, to help you to develop your materials for posting to your website, blog, newsletter and social sites. We can also remind you throughout the month via phone call, text message or email to get your work done.

One scheduled call per month
One Holiday image with your logo per month
Social media shares to your page and local Facebook groups
Pricing: Starting at $99 per month

Collaborative – You develop some materials, send it to us, and we will post it across all of your web, blog, newsletter and social properties. This way, we are not writing the message for you – you know what you or your company does best, we just provide the technology to let others know about it.

One scheduled call per week
Up to one Holiday image with your logo per week
Daily social media shares to your page and local Facebook groups
Pricing: Starting at $99 per week

Everything – Do you need us to do it all? We will. We will create the SEO friendly content, submit it to you for approval, and post it on all of your web properties. We will also run Google and Facebook ads to continually push your message in front of audiences. We'll also provide real-time data that shows you the results of our work.

One scheduled call per week
Up to one Holiday image with your logo per week
Daily social media shares to your page and local Facebook groups
Pricing: Starting at $299 per week
---
Online Marketing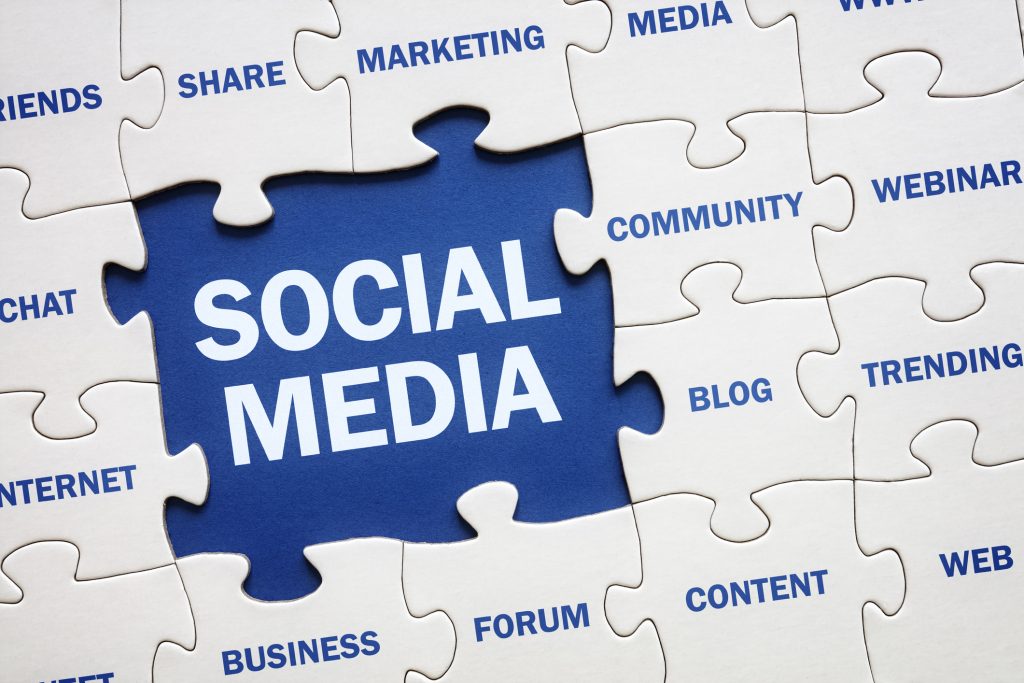 Once you've got your website up and running on the Internet, you'll need to find some people to come visit you in your new location. Rockland Web Design can help you with this, with one of our search engine or social media programs. Each is designed to get you more traffic by connecting with the people that are most likely to be interested in your products, services or events.
We get your website out there on all the major search engines – Google, Bing, Yahoo – and all the major social networks – Facebook, LinkedIn and Twitter.
And if you prefer to do it yourself, we can help you through our online help forums, as well as in-person workshops and premium one-on-one sessions.
---
Search Engine Optimization (SEO)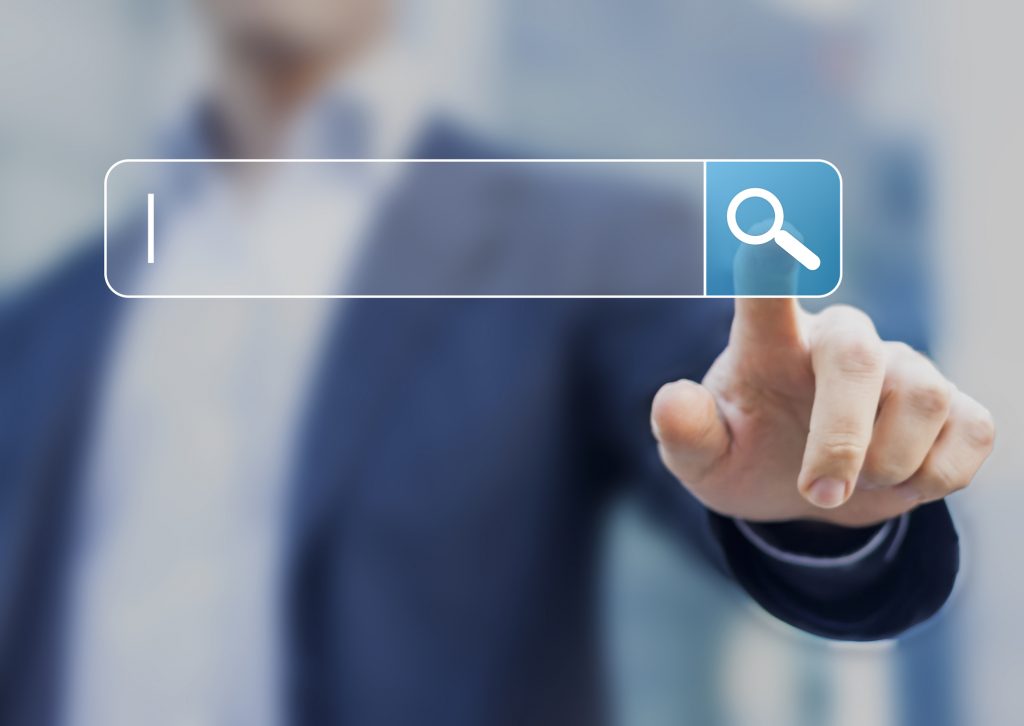 To rank higher in search engines means to bring in more business. Period. Customers click on the first few results far more often than those at the bottom of the page. Consequently, the first few websites get all or most of the business. To rank higher in search engines, a website must be structurally sound, have relevant, keyword-rich, and nearly flawless content, be present on social media, and contain all of the necessary under-the-hood elements which make it easier for the ranking-robots to understand. These elements are quite numerous, yes, but the professionals at Rockland Web Design specialize in all of the different facets of search engine optimization. The process is intensive, but the results are certainly worth the effort. Not only will you have a clean, beautiful website, but it will be one that contains exactly what the customer is looking for, and will be a site that generates return traffic. The bottom line: websites are built to engage the client or prospective client, but the client must first find or be directed to the site—in this, search engine optimization is key.
---
Social Media Advertising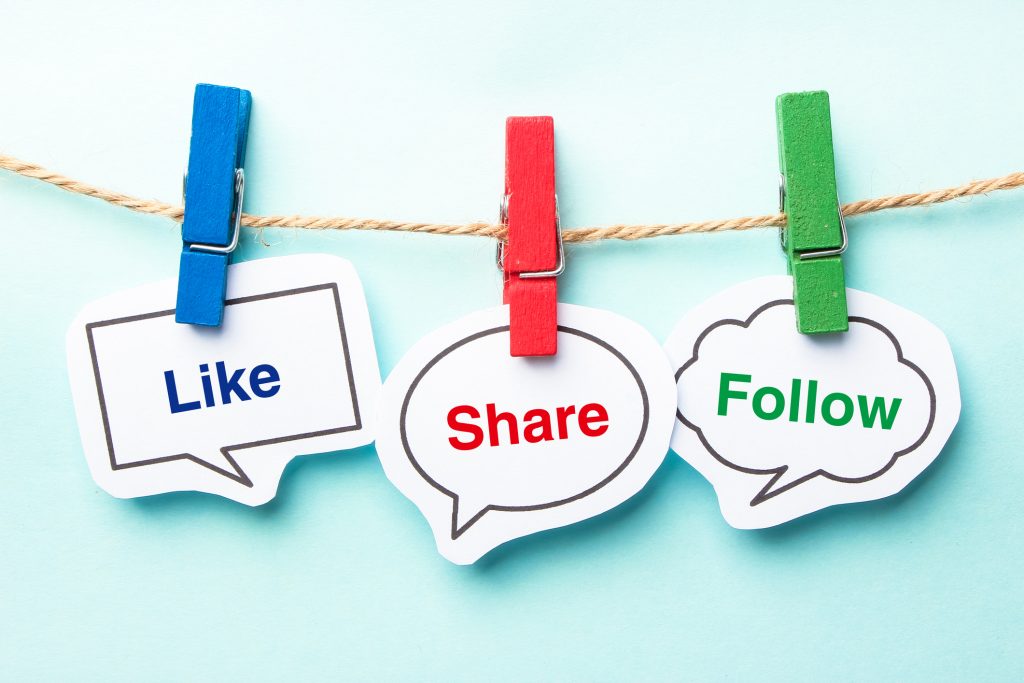 Facebook, LinkedIn, Twitter, Google+…that's just the beginning of the list of hundreds of social media sites. And you need to update them all before lunch today.
You might be able to pull this off once in a while, but the real differentiators of successful social media campaigns include consistency of posts, as well as a set of cohesive messages, ones which best represent your company's brand. If you need help building a powerful campaign to accomplish this, call Rockland Web Design.
Using industry-leading tools we have garnered all over the web, we can take your business' social media campaigns to new heights. But more importantly, we endeavor to create conversations amongst your customers that will keep your company in mind as they move through the process of their buying habits.
Rockland Web Design can create and manage social media campaigns that:
Include linkbacks to unique and compelling content
Direct your clientele to specific and useful information
Reinforce your company's interest in the needs of your clientele
Direct them to compelling offers that will encourage them to purchase from your business.
---
Pay Per Click (PPC) Advertising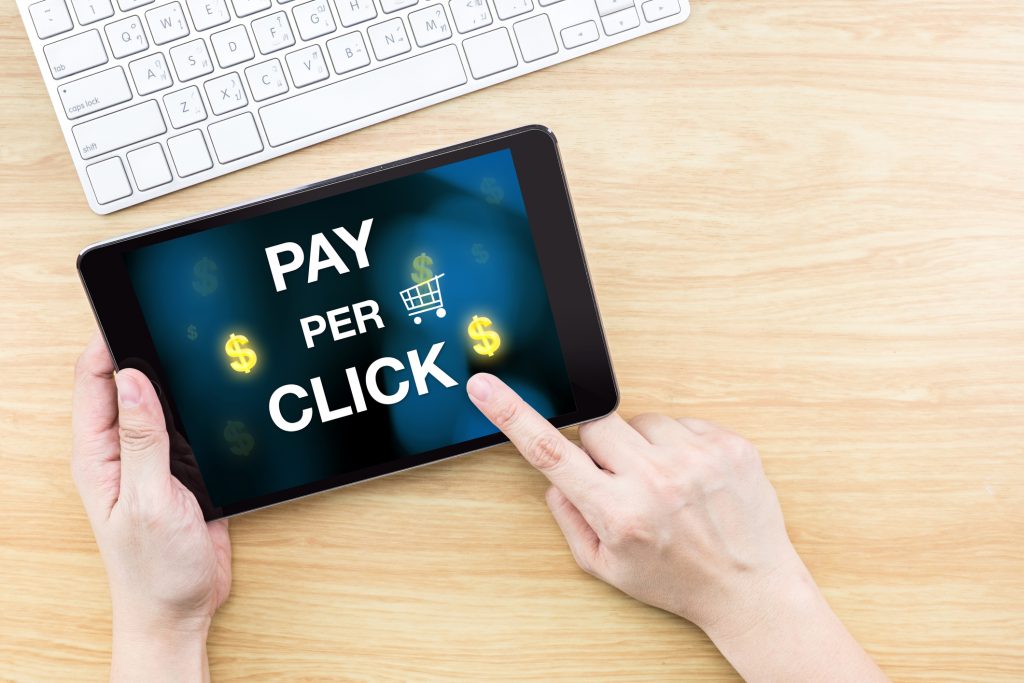 Pay-Per-Click Advertising, or PPC, is a cost effective way of getting noticed by clients in search engines. Since you only pay when someone clicks-through to your website, you avoid the initial overhead cost of an advertising program. When trying to manage a tight advertising budget, PPC can often be the best solution. Our staff can create an advertising plan for you, set up the PPC ads that will appear in search engines, and handle the management of your online advertising campaign. Trying to handle all of this yourself can be exceptionally time consuming—let Rockland Web Design manage your advertising campaign, we have countless hours of experience and can produce the best results in a minimal amount of time.
---
Google AdWords Campaign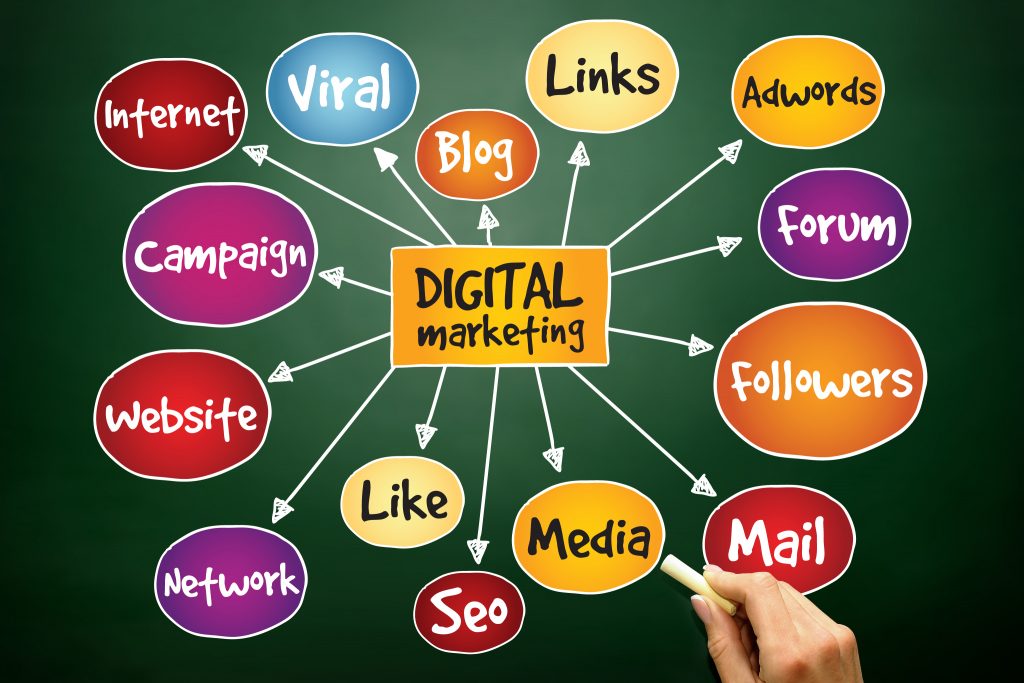 Google Adwords Campaigns are a good way to get your business noticed online, especially if you don't already have a strong web presence, or if your website is not thoroughly optimized to appear and rank in search engines. At Rockland Web Design we are experienced in creating Google Adwords Campaigns, selecting the right keywords, and balancing cost vs. keyword relevance. If you want an extra boost in web traffic, or want to get noticed in a market that you don't usually target, then Google Adwords can give you the leverage that you need.
---
Social Media Monitoring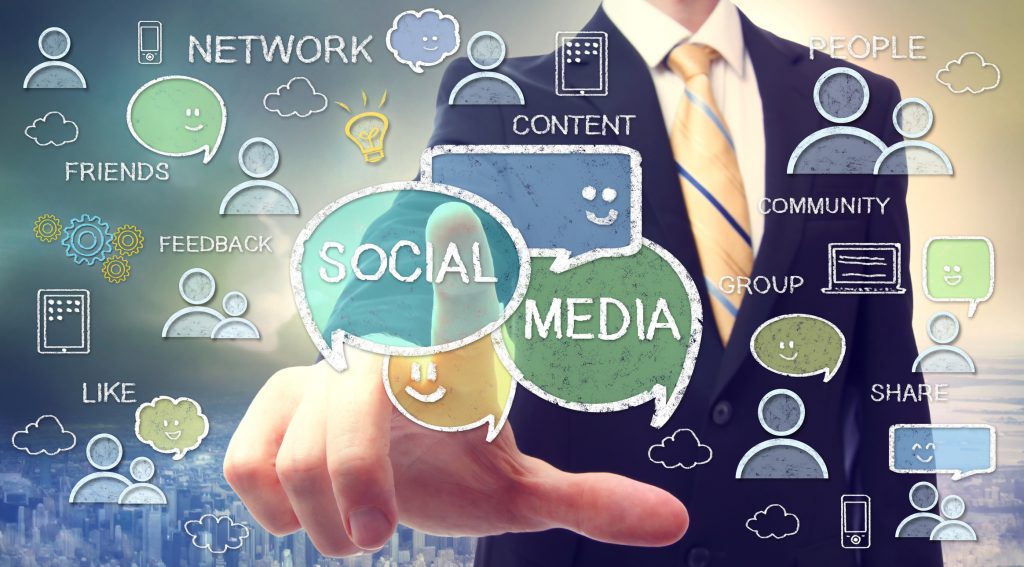 With the large upward trend in the popularity of social media, it is becoming more and more important for companies with online presences to also be present on social media. Memorable, frequent, and helpful posts are proving to be the best way to reach clients and prospective clients through social media—but unfortunately this takes quite a bit of time. If you don't have the staff hours or the patience to manage and compose social media posts, let Rockland Web Design help. Our staff is experienced on all major social media platforms (Google+, Facebook, Twitter, Instagram, Pinterest, YouTube, StumbleUpon, Tumblr, and LinkedIn, among many others), and can create regular posts, establish a schedule for social media releases, and even respond to clients that engage with you on social media. Don't miss out on this constantly growing segment of the online market.