Rockland Web Design prides itself on creating websites that are:
Attractive: When your customers see your website, they want to call you
Search Friendly: Capable of ranking well in Google, Bing search engines
Extensible: When you are ready, you can add great new features to your site
Check out our rapidly growing website portfolio.(link)
In addition, since 2007 we've gotten really good working on some of the most needed web applications and services that are available on the internet today.
Website Design
Mobile Websites and Apps
eCommerce
Content Management Services
Blogging & Copywriting
Starter Website
Website Domains
Web Hosting
---
Mobile Websites and Apps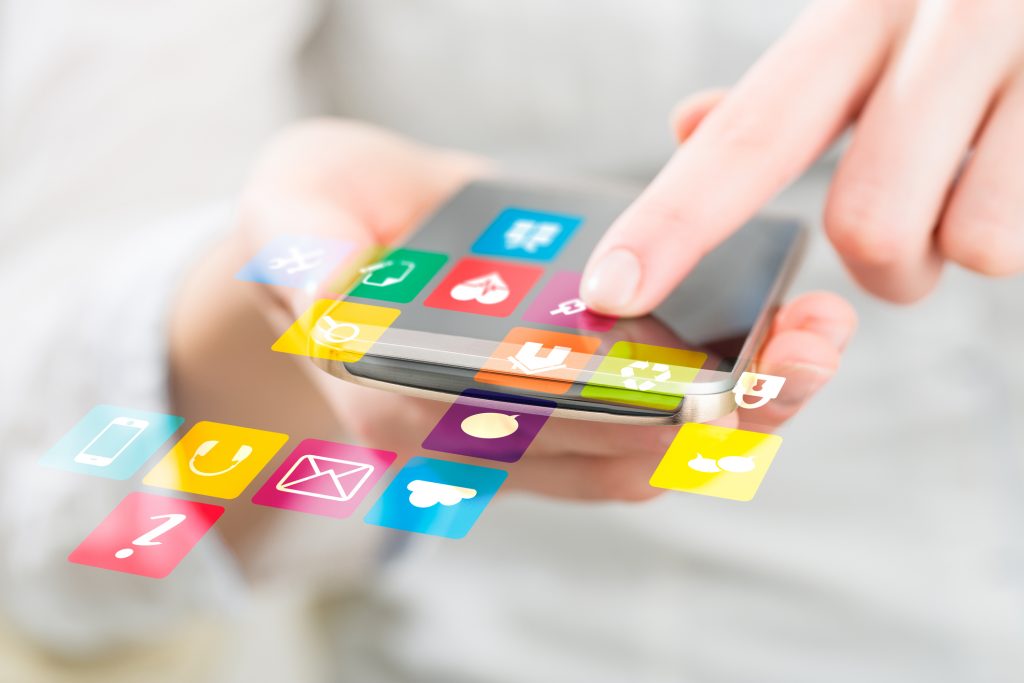 A message from Tom:
I'm writing this page entirely from my iPad. Why do I say this? Because it's a perfect example of how the web is changing.
No longer are we constrained by the traditional desk, chair and PC. We can develop from a cafe, using a laptop, a phone, or a tablet. Further, we can make restaurant reservations, order tickets, shop and research using the same types of devices.
We can help your business be a part of this shift in the web landscape. Rockland Web Design builds mobile apps, ones which will better connect your company with your customers. And using our webManager content management system, you'll be able to seamlessly push new data – news feeds, events, coupons or new items – directly onto your user's smartphones or tablets.
If you need an iPhone, iPad, or Android app for your business, call Rockland Web Design to schedule an appointment. We will help you choose the best features, and the most efficient path to deploying your new app.
We build custom iPhone and iPad apps! Today, there's an app for almost everything. Maybe your business should have one too? With so many smartphones and tablets out there, more and more people are accessing business via apps and other online interfaces. If your business could benefit from an app with a smooth user interface, custom design, and easy navigability, let Rockland Web Design help! Contact us today to discuss your project.
---
eCommerce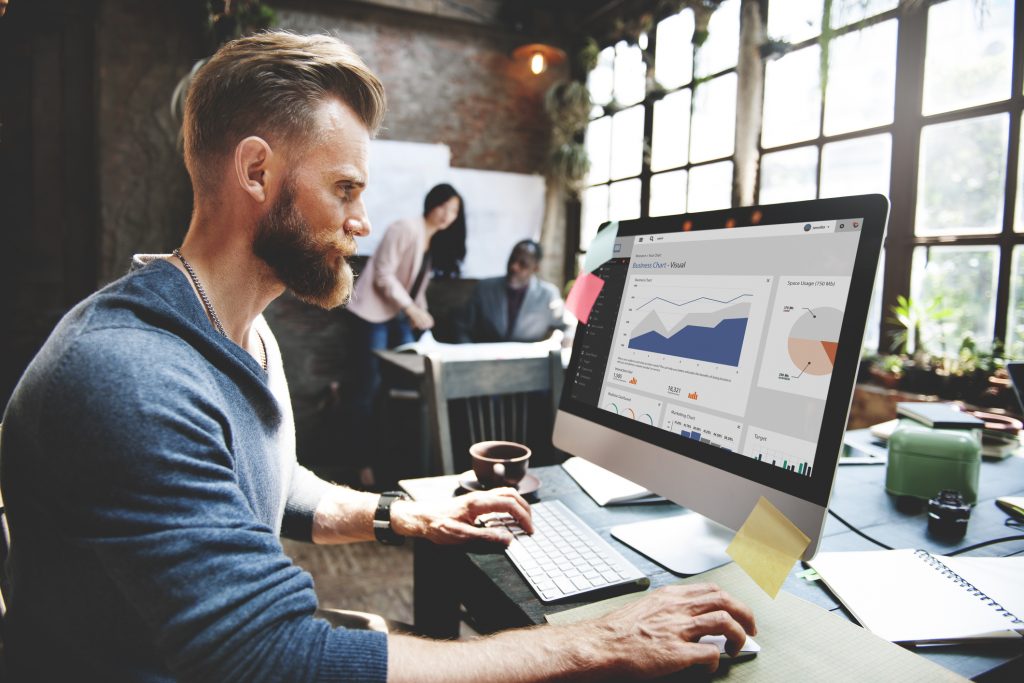 The internet is a massive marketplace, and an excellent tool for businesses to expand their reach and increase their sales volume. From bidding sites and business-to-business buying and selling to virtual storefronts and online catalogs, big business is happening all over the internet—and your company should be a part of it. Whether you want to simply advertise on the web, or would like to launch of a full-scale online business, Rockland Web Design can help. We'll get you set up, configure any online payment systems, and populate any and all products that you'd like to sell or market on your site.
Some examples of the types of sites we have built for our customers:
Standard shopping cart with PayPal functionality
Drop-shipping websites that send orders to fulfillment centers
Order form websites that allow for approvals and estimates being sent prior to ordering
Educational websites with payment facility per-course
Product websites with virtual design systems
These are just a few examples. Please contact us for some specific examples of each type, we'll be happy to supply, and demonstrate each to you.
---
Content Management Services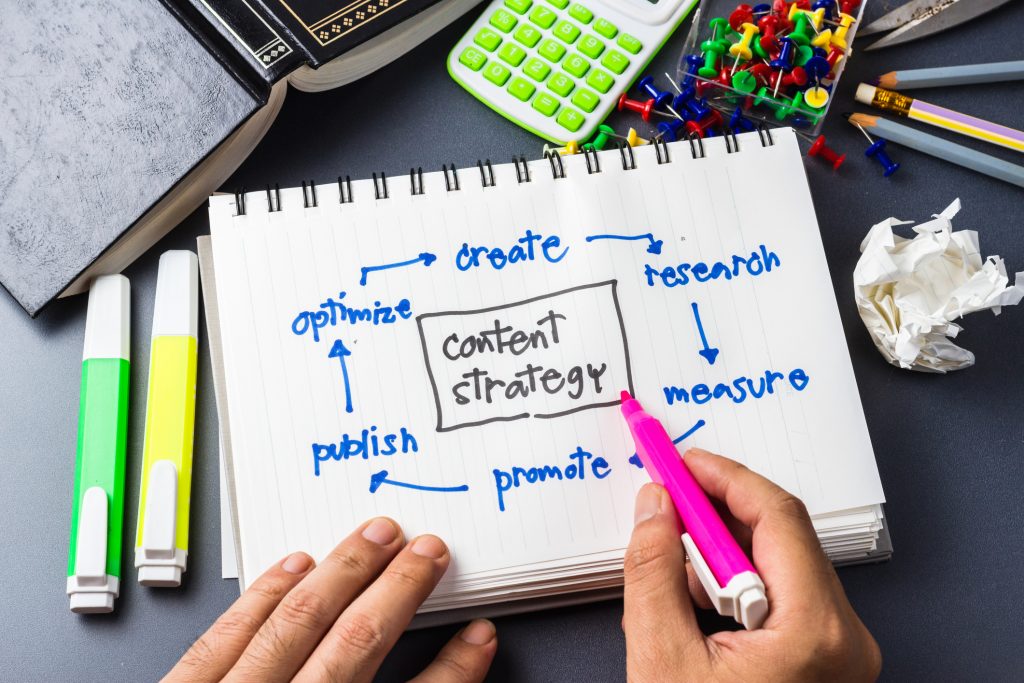 With so many different web-systems out there today, navigating some of the software can be nearly impossible. But for business owners who need to constantly or periodically update their website, this can present a bit of a problem. At Rockland Web Design we offer custom-designed content management systems that make it very easy to manage content, events, products, services, members, eCommerce, and many more.
Don't waste valuable time by trying to figure out a complex system, or accidentally delete everything on your site. Our content management systems make adding content, images, products, and anything else a simple and painless experience.
Give us a call today, and we'll talk with you about building a system that you can use to truly communicate with your clients in a beneficial manner.
---
Blogging and Copywriting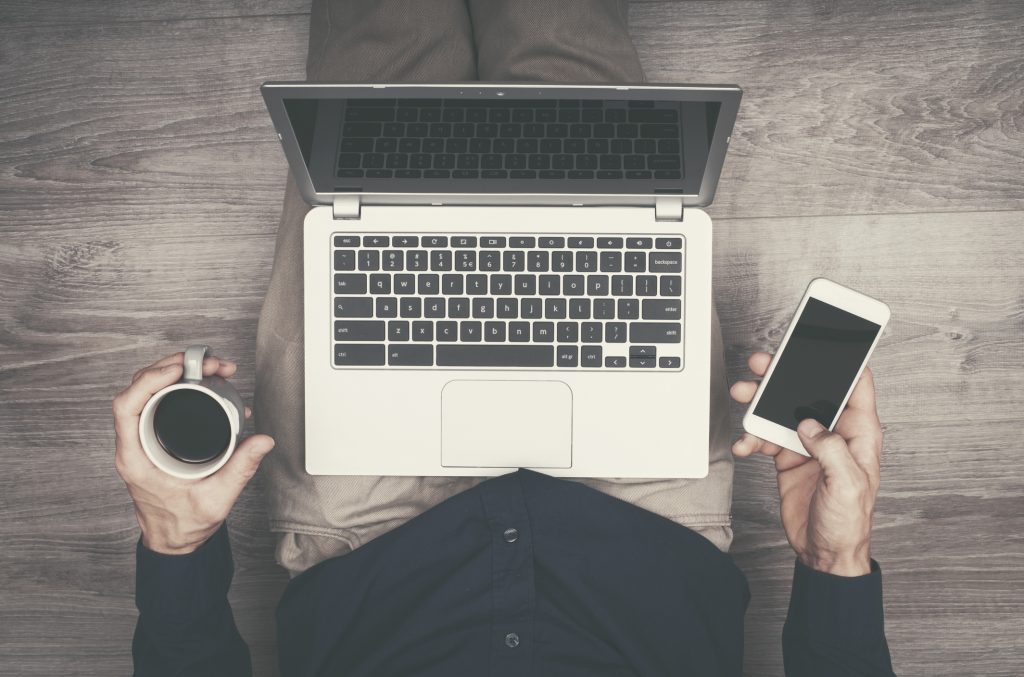 The single most important factor in online marketing is content. When users visit your website, they'll see the design, look over the pictures—but they will focus on the content.  Content is where your message is delivered, where your product is sold, and where your service is explained. It is no surprise that the #1 most important factor for search engine ranking is relevant content.
At Rockland Web Design we can advise you on proper writing for web content and blogs. We can show you how to best develop all of your website's text.
Don't let mediocre writing hold your website back—investing your time in well-written, relevant web content and blog posts is one of the best decisions a website owner can make.
Give us a call today, and we'll talk with you about writing content for your website that will speak to your visitors, in a way that will encourage them to connect with your business!
---
Starter Website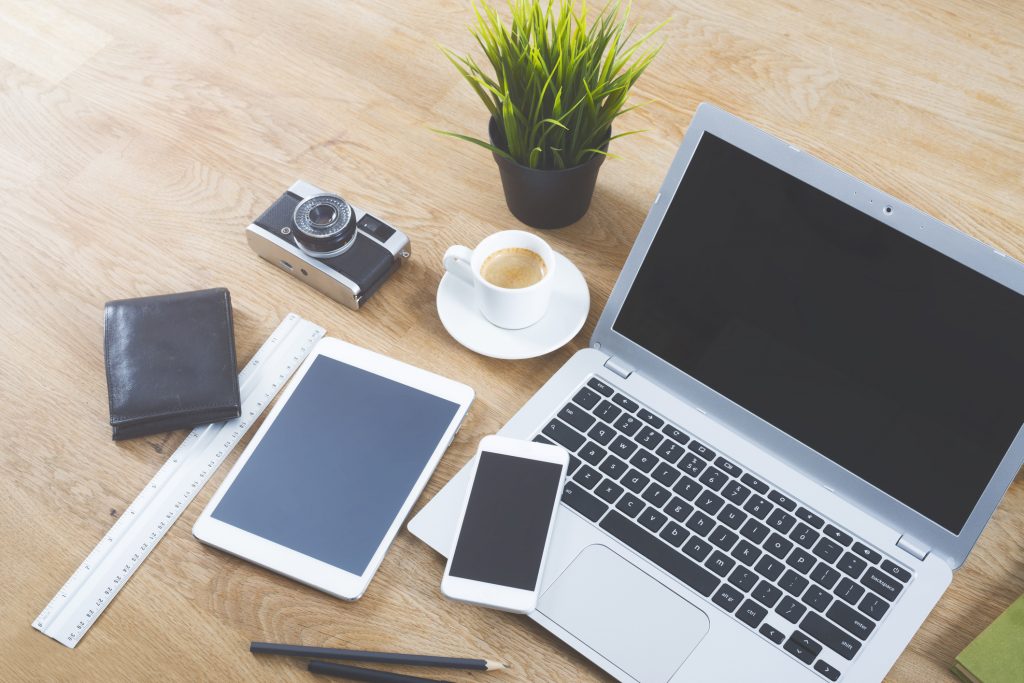 If you're just getting your business started, we know that budget is likely a major concern. That's what we've worked hard to create several beautiful website packages starting at just $49.95 per month and $199 setup, to get your business up and running on the web quickly, and with minimal effort. All packages include lovely pre-created designs, pages created for you, contact form, and email setup.
Speed is the name of the game here. We can have you up and running from start to finish in 48 hours or less!*
Just like the way we started our business back in 2007, we encourage you to start small, and add on additional features over time. This will save you money, but more importantly – it will save you lots of time; you'll be able to get out there and offer your goods and services to your potential clients quicker.
So give us a call. We'll help you start with a professional look and feel that will wow your clients, and build your business now.
* All materials for the website must be provided by you prior to beginning that 48 hour timeframe, of course.
---
Website Domains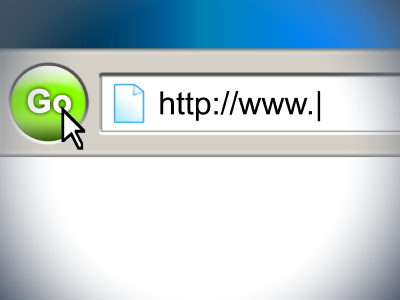 Looking for the perfect web address for your business? Rockland Web Design will help you pick and find the best domain name to represent your company on the web, and we'll also get it up and running for you. We can manage all of your domains, regardless of who hosts them, which means that you'll never have to worry about your domain expiring, manually managing new security threats, or concerning yourself with page loading times—at Rockland Web Design, we'll handle every step of the process when it comes to getting your domain set up.
Depending on the type of organization you have, you'll want to choose from one or more of the following types of domains:
.com – If you can get one of these, and as close to your company name as possible, that's the gold standard
.org – If you are a not for profit organization, this will be an important component in communicating to your audience that you are here to serve them
.net – Not as often used, but tech-savvy companies might prefer to use this as their domain extension
There are also hundreds of customized domain extensions that have gotten on the market in the past year. Some may be right for your business. Give us a call and we'll help you find the right domain for your company!
---
Web Hosting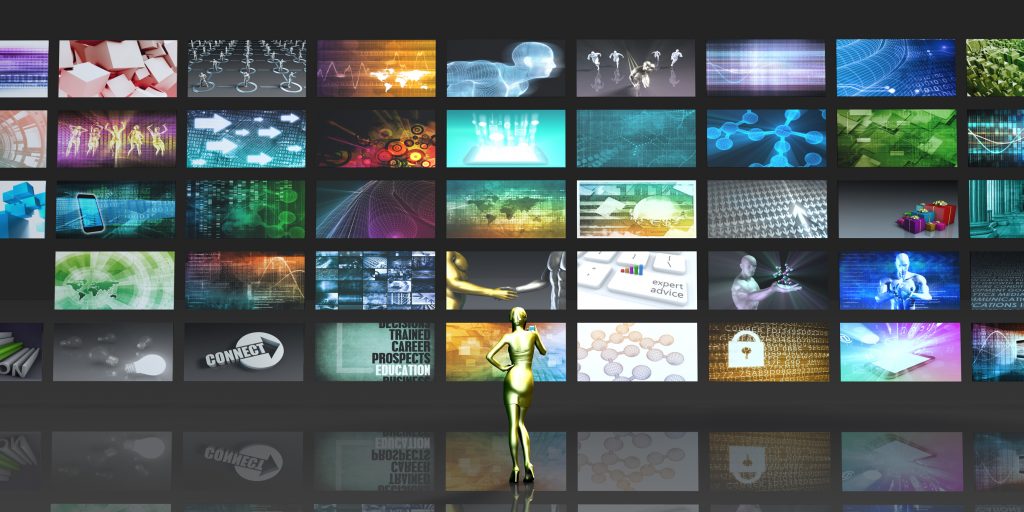 At Rockland Web Design we pride ourselves in providing reliable, affordable hosting solutions. Utilizing the latest web technologies, we are able to promise some of the quickest load times in the industry, as well as the absolute minimum downtime. We can host any site, no matter the size, and would be happy to manage and host all of your domains. Our in-house staff is always monitoring our hosting environment, so you'll never have to deal with long wait times if a problems should arise. Rockland Web Design offer the best of both worlds when it comes to hosting solutions; we'll give you high-speed, reliable service, with the friendly customer service and affordability of a local company.