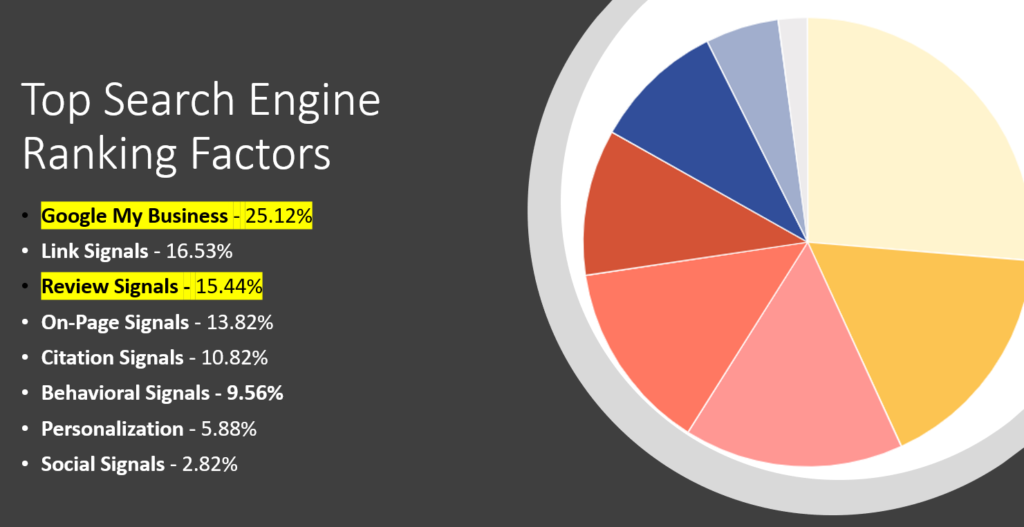 If you're reading this, you probably saw our presentation recently at a Zoom networking meeting, with members from Rockland, Westchester or Bergen County.
The PDF is part of the presentation that we did explaining the three most important elements of a promotional campaign, which have both long and short term elements to it:
Google Business Listing – Claim it, so you can start getting reviews from your valued customers
Post & Share to Social Daily – Post information about your industry, and then share it to local Facebook community groups.
Stand out from the Crowd – Use blog posts, video, search engine optimization to gain digital market share
If you would like to learn more about how we can help you, contact us using the form below. Our prices are very reasonable, and as shown in the PDF document (page 23), our results are fantastic.
Let us do the work for you, to grow your digital brand.