When I was a kid working at my Grandfather's bike store in West Haverstraw (circa 1987) after school each day, I split my time between several activities: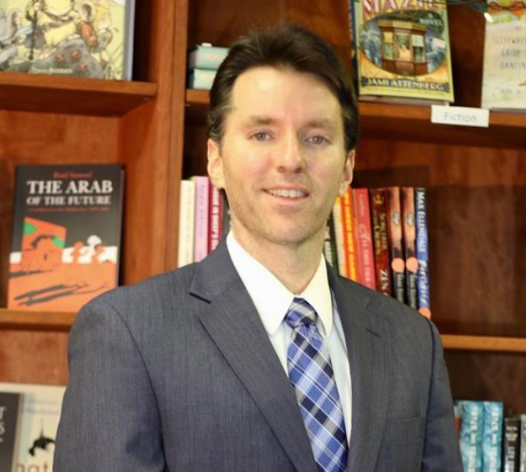 Riding, building & repairing bikes
Talking with customers
Playing video games
I think I did some homework, too…but I digress.
Over the past 15 months, while our world changed forever – I took some time to really reflect on the legacy that I want to leave behind after I've gone to the Great Beyond. I think all of us should have that Grace of time. It is a gift.
Starting in August 2020, we decided to form a 2nd Corporation that would encompass all of what we have achieved, and all of what we still plan to achieve over the coming 20+ years.
Effective July 1, 2021. RocklandWeb is now a part of RockWeb Systems Inc. As such, we have rebranded and restructured the entire company into several different divisions:
RocklandWeb: Web Design, Hosting and SEO
ACE Web Marketing: Video and content advertising (via YouTube, Facebook, Instagram)
Elite Services Division: For custom business projects from clients across the Hudson Valley, NY
RocklandWeb is also pleased to also announce the launch of its newest service for Rockland County, NY: www.RocklandNews.com.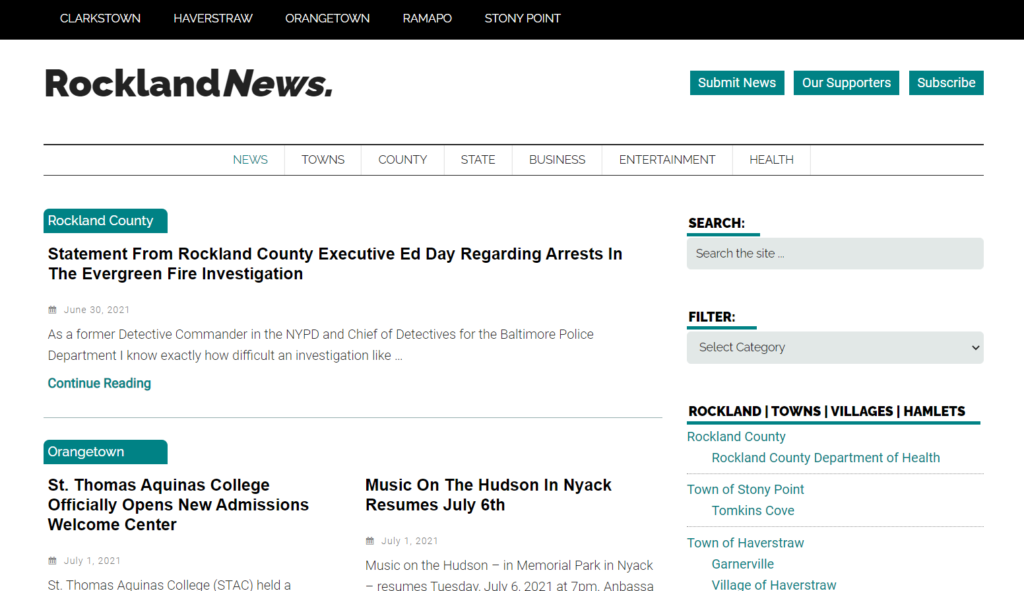 The RocklandNews service will provide news from 45+ Hamlets, Villages, Towns & County of Rockland, via press releases sent by each municipality to us, as well as via community organizations (for local events) – such as this year's Stony Music Fest, Saturday August 14th, all day.
Special thanks to our early supporters of RocklandNews.
Lest you think we are reaching too far – No worries! All this is not done alone. As my lovely girlfriend often reminds me: "Teamwork makes the dream work."
We have a great and growing team at RocklandWeb – which in addition to providing beautiful, interactive and organized websites, hosting and SEO – we now have an audio/video services division, for custom, larger scale projects via organizations across Rockland County NY.
To each and every one of you on the team – I want to express my gratitude, and look forward to continuing to work with you for many years to come.
This elite team will continue to serve our 500+ web design, hosting, and advertising client list – as we have been since 2007. That's how we got to this point, and we are thankful to each and every one of our valued clients. #PerksComingYourWay
I mentioned above our video and audio services division. If you're a company looking to align your brand with an influencer in Rockland or a musical artist in Rockland? Check out www.SponsorBand.com.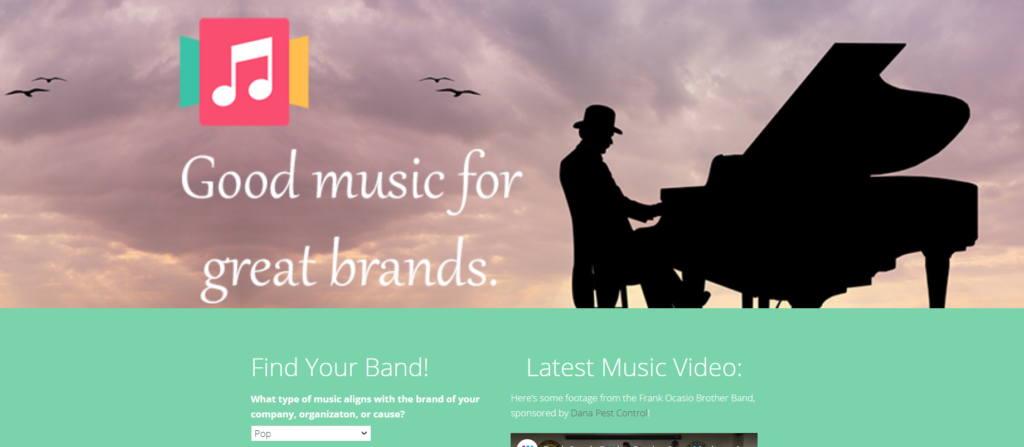 Thanks to our video services team that works across all divisions of this company, we've been able to produce high quality fundraiser videos – with musical artists from across the Hudson Valley. It further encompasses the legacy I wish to leave behind once I head into the Great Beyond. (Yes I know that sounds silly. Deal with it. lol)
Examples of our recent work:
If you would like a video for your company, organization, or cause that truly stands out? Give us a call.
All of the above leads me back to the question: What I want to leave as a legacy? Well, I won't bore you with the details (yet), but I want to help to make Rockland County NY a destination for high-quality musical artists, tourists that follow their favorite bands into Rockland for performances, and greater and more creative business activity in this beautiful County that I am very proud to call home.
Try saying that fast three times.
Sooooooo…there's a lot to do! I hope you'll join us on this journey. Stay tuned, we're working on some pretty spectacular things in the background for Rockland. Also, you can follow us on YouTube, our 5-minute daily podcast, or just call us for business guidance, at (845) 877-7333. Our referral network runs deep.
Oh…start off by doing this:
Come to the Stony Music Fest this year!!!! Sponsored by the North Rockland Chamber of Commerce, and in participation with the Town of Stony Point. 6 bands, all day on Saturday August 14, 2021, overlooking the Hudson River. Tickets on sale now, and proceeds to benefit the artists, and Habitat for humanity Rockland:
Live music is back again – and we've been putting on concerts since 2015!!! Here's some footage from last year's show (capacity was limited to 50 due to the pandemic, but we recorded the entire thing. Here's some jazz.
And here's The Frank Ocasio Brother Band:
Quick details: We'll have 6 bands, gates open at 12 noon – and it's just $20 per person – no matter what time you show up. The proceeds go to the artists, as well as our donor recipient this year, Habitat for Humanity of Rockland.
I want to close by saying that today…I am very grateful. None of this would be possible without three things:
1. God
2. My Mom
3. My love, Jessica
Necessity is the Mother of invention. I learned that in my Grandfather's bike store some 26 years ago, and I'll continue to learn and create, all the days of my life.
At the end of the movie "It's a Wonderful Life" Clarence wrote to George Bailey, "No man is a failure who has good friends."
Thanks for being my friends.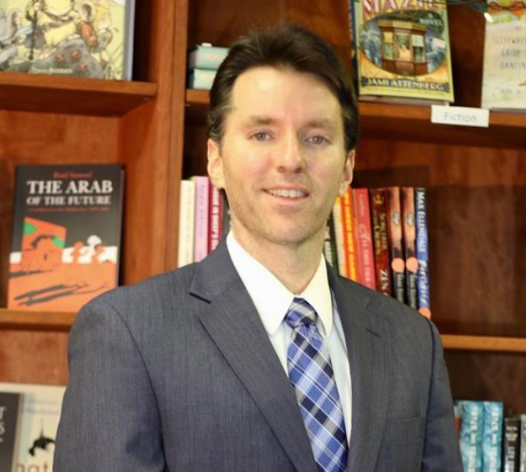 Tom Ossa, CEO
RockWeb Systems Inc.
(845) 877-7333