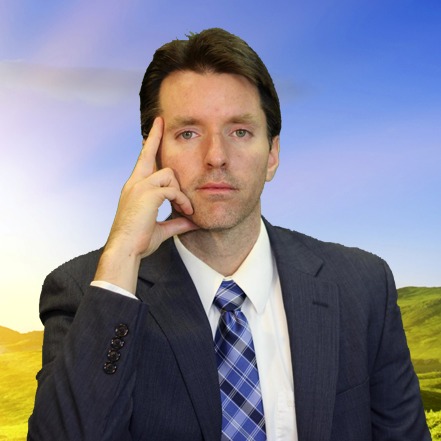 Like I said, we're just getting started.
By Tom Ossa, CEO
Rockland Web Design Inc.
RockWeb Systems Inc.
In September 2022 I wrote a blog post called "Back to My Roots". I announced a series of free courses – providing more great information on how to grow your business this coming year, and by extension of your good work — yourself. You can read the post and still get free stuff here. No obligation. Two free books from myself and my WorkSmartNY.com partner, Irene Gutmann.
But I'm now adding a bonus, exclusively for our 500+ clients across the Tri-State area.
RocklandWeb is now 15 years old, and it's afforded us the time to start learning a little deeper about your business model, and how you aim to grow this year.
Join us for a one-on-one, personalized free 20-minute Zoom session, to better learn about how we can make our 2023 line of services better — for you.
This year we'll be using our vast digital experience and highly talented team of designers, programmers and marketing professionals to help you to grow the right way in 2023.
Fill out the form below to get started, and we'll send you a Zoom link for your session.
If you wish to contact us to learn more, call (845) 877-7333, dial extension 1 and use the code free2023.
Our goal is to help you do better digital business in 2023. We look forward to meeting with you.
~ Tom