Reach an audience of up to 20,000 local Rockland-based, social media savvy residents and businesses per day!
Here are some recent stats: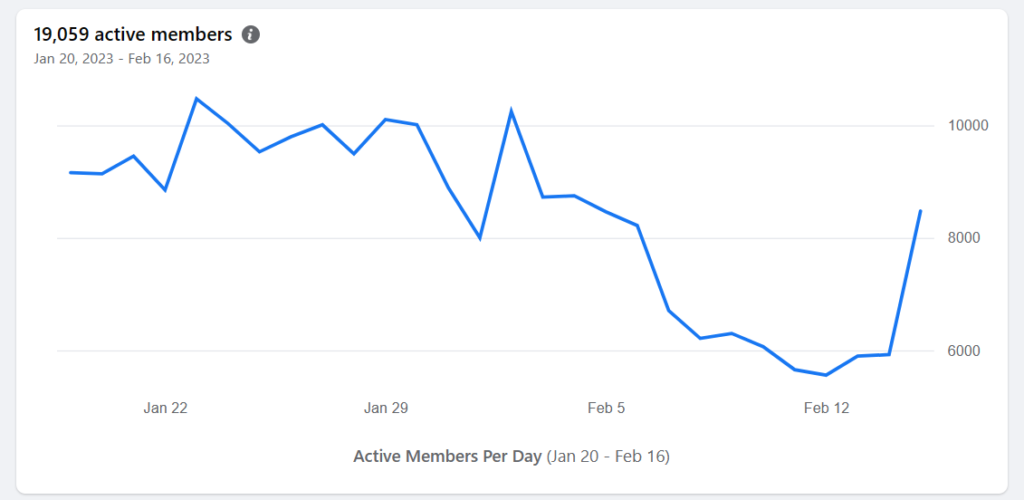 Through our relationships with approximately 2 dozen Facebook Group Administrators across Rockland, Orange and Bergen Counties, we can place your banner ads and feature content up at the top of numerous community groups.
Case Study: Sparky's Diner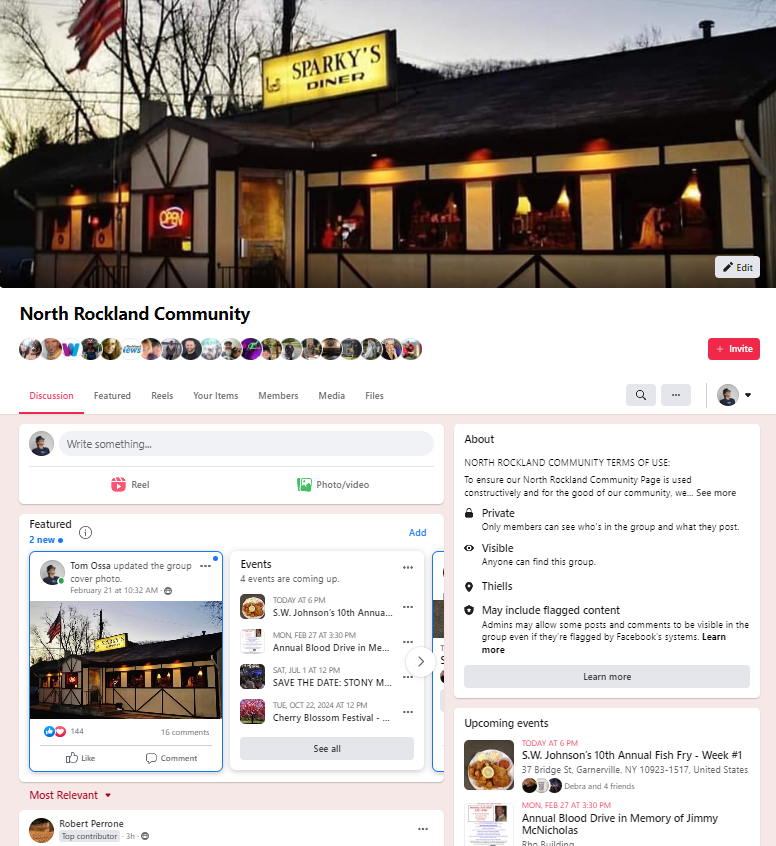 Stats for the Sparky's Diner post: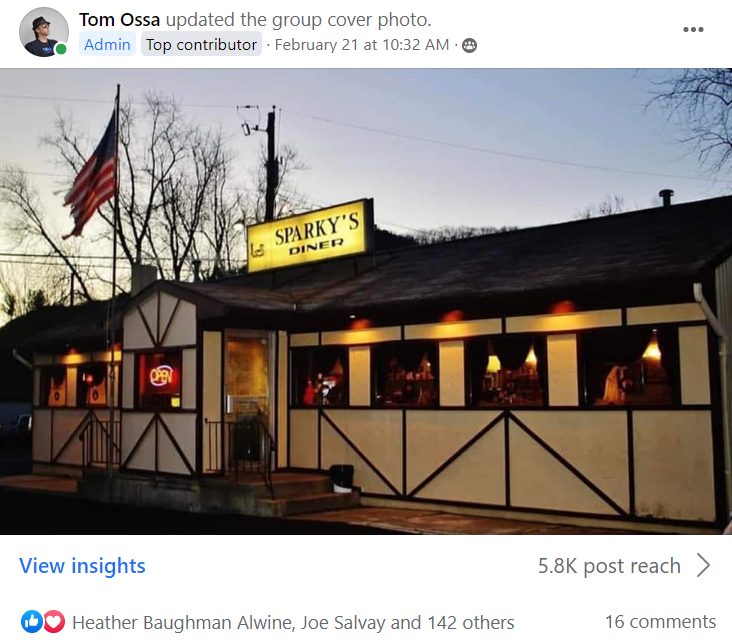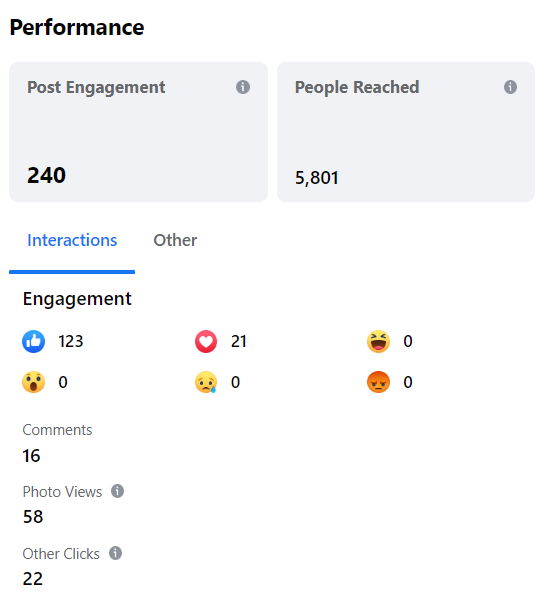 Choose the right plan for your business!
We manage over two dozen Facebook Community groups across Rockland County. Choose the location that works best for you!
Pricing is a simple $99 per day, $499 per week, or $299 per weekend, payable online via invoice provided to you, and paid via QuickBooks Online.
Learn more by filling out the form below, and get a free month of advertising on our flagship communications platform, RocklandNews.com – no obligation.
This offer expires on 1/30/2024. Don't miss out!
Get started today! Fill out this form.
By filling out this form, you are not obligated to make any payments or initiate work with RockWeb Systems Inc. As a standard, we contact you to arrange for a 20-minute Zoom session. We learn about your company, organization or cause, and use the information to develop a suitable digital ads within the constraints of the budget you plan to spend, upon commencement of agreed upon digital ad program. There is no obligation to sign up for a program. We reserve the right to select our program subscribers.
Upon approval and agreement of your company and ours to initiate the requested program, payments are made digitally at the beginning of each advertising cycle, as authorized by you prior to commencement.
Your commitment is only limited to the time frame that you agree, and you may cancel at the end of any advertising cycle with a simple 48 hour notice to:
(845) 877-7333
or via our online support form provided to you via email.
We look forward to working with you.
The RocklandWeb Team
Stony Point, NY