We Build Great Websites.
Since 2007, over 400 clients across the tri-state area have chosen Rockland Web Design.
Start or remake your digital business now!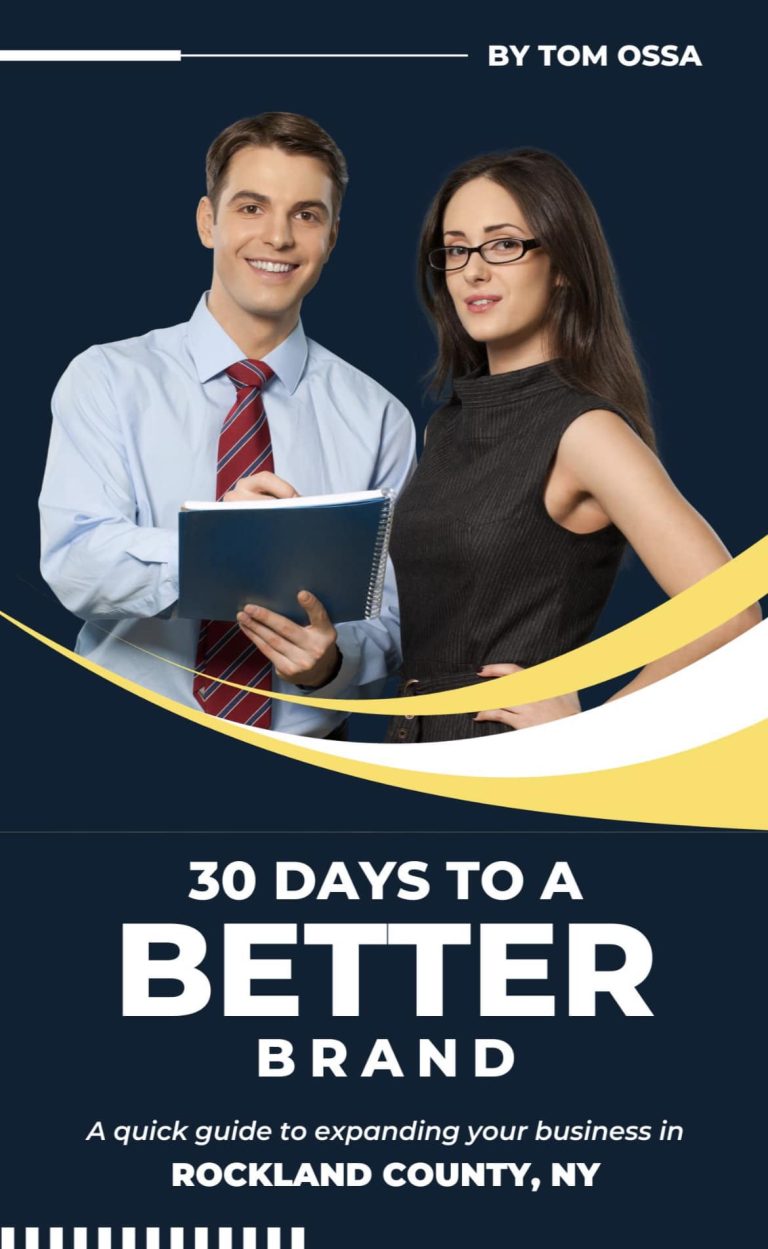 Free Download
Improve your brand, starting now!
Our founder and CEO, Tom Ossa – has written and published several books to help you start, organize, and grow business the right way. Free download!
AS FEATURED IN




Websites with tons of features!
We arm you with all you need to grow your business the right way!
Outline your philosophy, method, training plan, or course so it's inviting and inspiring.

Graphic Design
Start with your call to action, whether it relates to getting healthier, working strategically or living better.

Web Design
Let potential clients know what happens next, after they've made the decision to work with you.

Video
Show viewers the happy outcome and bright future you'll help them build for themselves.
Blog
Articles, media, research and more