We are hiring! If you have talent, experience and team spirit — Rockland Web Design might be the right fit for your next step in your career journey!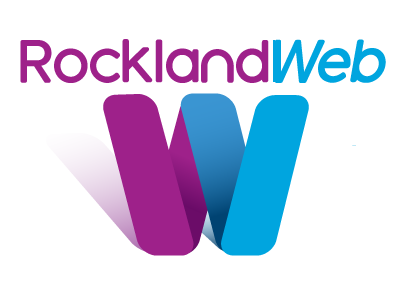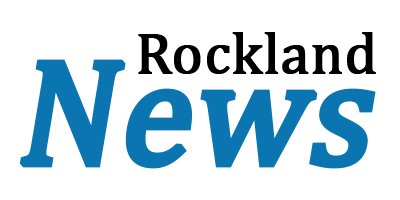 Established in 2007, Rockland Web Design Inc. has designed over 400 websites in the past 15 years. Our digital hosting corporation, RockWeb Systems Inc., currently manages over 175 private clients across the Hudson Valley.
Oh…and since 2020, we own and operate RocklandNews.com, with a viewership of over 20k per month, and growing.
We offer our entire team professional remote work, on a project-by-project basis. Make your own hours, control your own time, and work with a wide variety of great clients, as you continue to grow in your profession. And we pay very well. Bonuses when you knock your project out of the ballpark.
Please fill out the information below. No phone inquiries, please. Once we receive your application, we'll contact you – and if all is in order, arrange for a Zoom interview.
Important: Rockland Web Design Inc. and RockWeb Systems Inc. are deadline driven companies, 100% remote, and organized. We have a good culture of respect on our team, but our priority is to serve our clients. Please bear this in mind if you are selected for an interview, and if you are selected to work with us. Thank you.